Cruising can be an affordable way to travel with your family, especially if you can fly to your port for free. We share insider tips from cruising experts, some of our favorite cruising destinations and even how to make the most of your magical Disney Cruise Line getaway.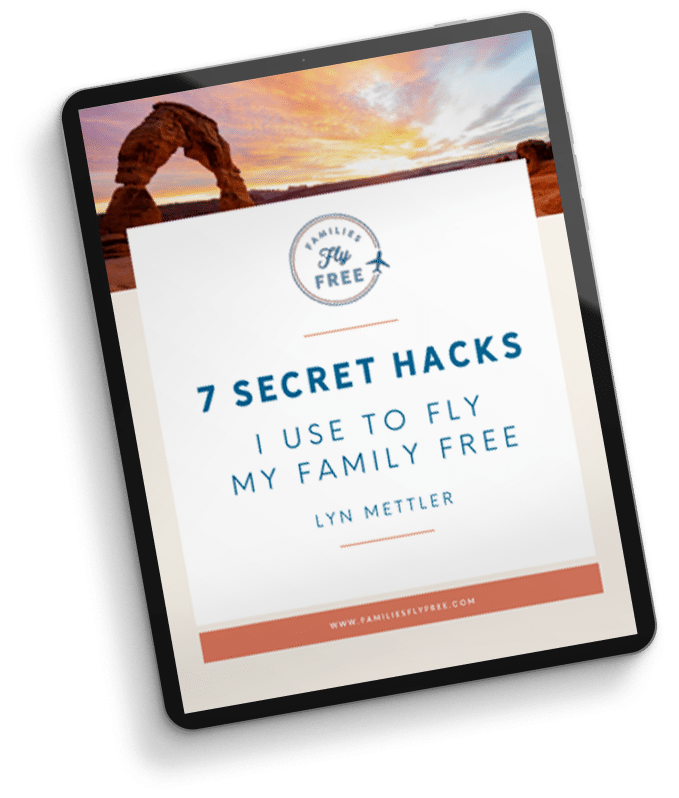 7 Secret Hacks I Use to Fly My Family Free
My insider tips from years as a global travel writer that my family of 4 uses to fly FREE using travel rewards.