Want to show your family the history and beauty of Europe? You're not alone! Come along and learn how to discover "the continent" as a first-timer, get inspired with where to travel from Italy and Ireland to Paris, Spain and London. We share our advice on the sites to see, tours to take, navigating the unfamiliar languages and, of course, flying – and staying – free, using travel rewards.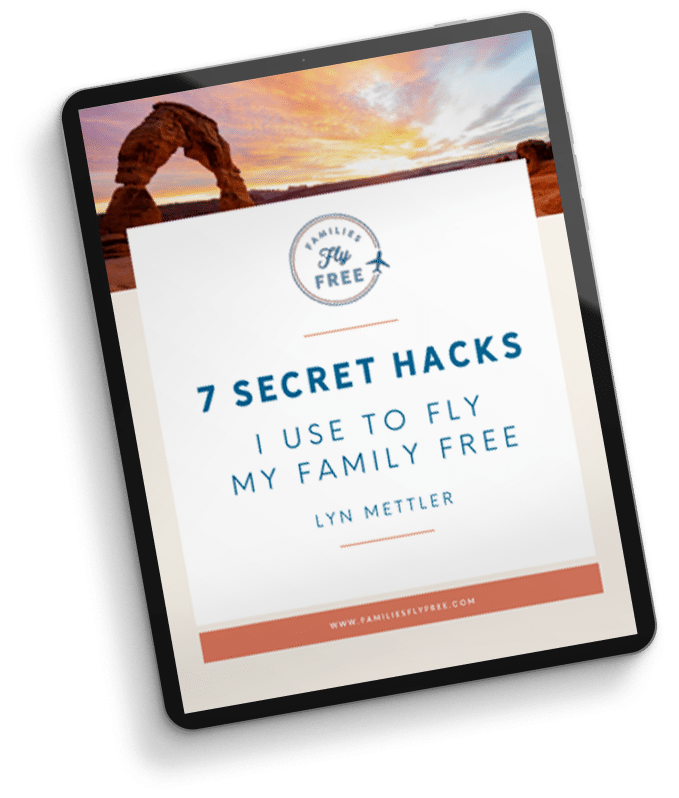 7 Secret Hacks I Use to Fly My Family Free
My insider tips from years as a global travel writer that my family of 4 uses to fly FREE using travel rewards.