America's landscapes are diverse and stunning and revealed in our amazing National Park system. We show you how to navigate both popular National Parks, as well as lesser known parks to avoid crowds, find undiscovered hikes, decide where to stay, learn where to eat and more.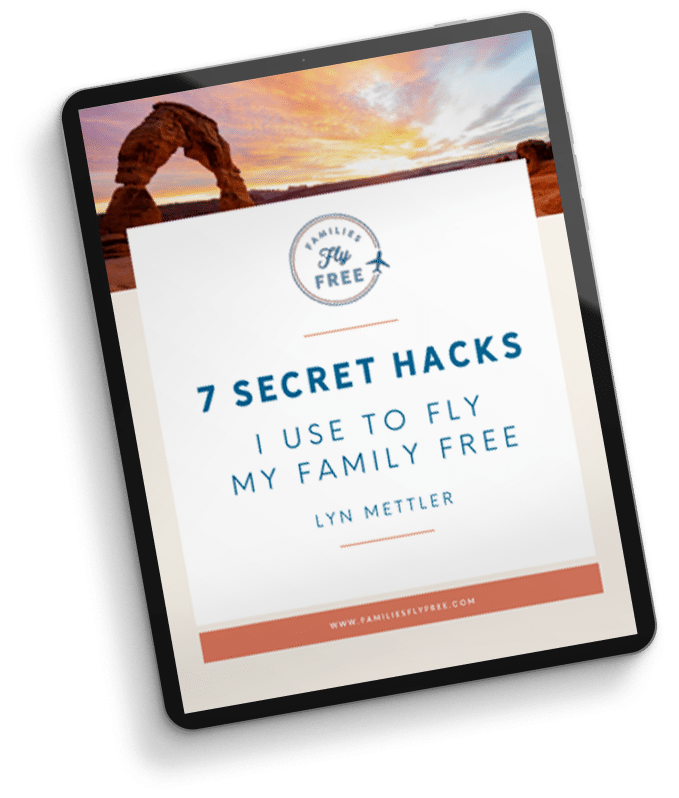 7 Secret Hacks I Use to Fly My Family Free
My insider tips from years as a global travel writer that my family of 4 uses to fly FREE using travel rewards.