We believe Southwest Airlines is the best airline to fly your whole family for free within the US and the Caribbean. Get some of our best tips for maximizing your flights on Southwest from booking and seat selection to saving money and enjoying your in-flight experience.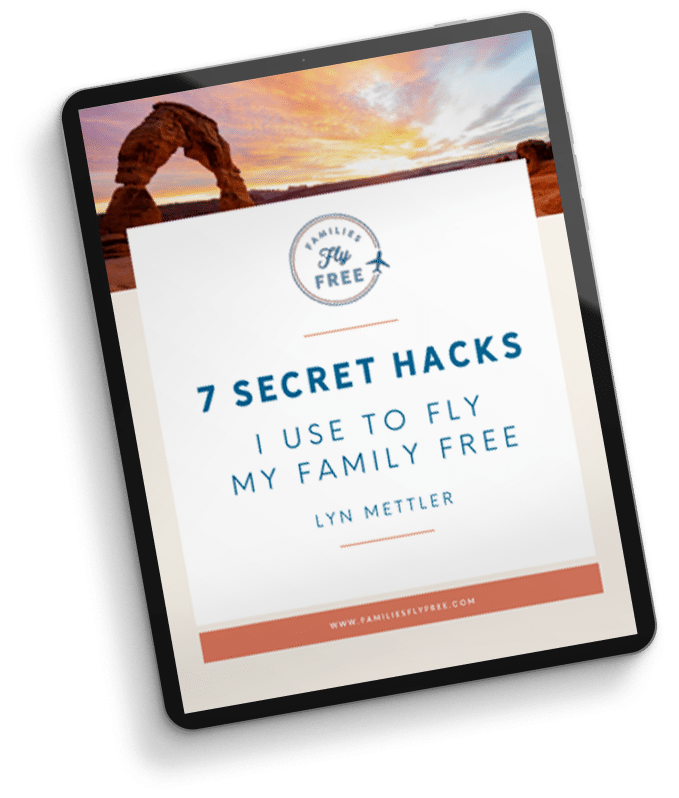 7 Secret Hacks I Use to Fly My Family Free
My insider tips from years as a global travel writer that my family of 4 uses to fly FREE using travel rewards.