Travel cards are a key to making travel rewards simple, but here at Families Travel Free we don't recommend a wallet full of cards or continually opening and closing cards. We show you how to use just a couple of cards to always be able to fly – and travel – for free. Learn about some of our favorite travel cards and how we recommending using them.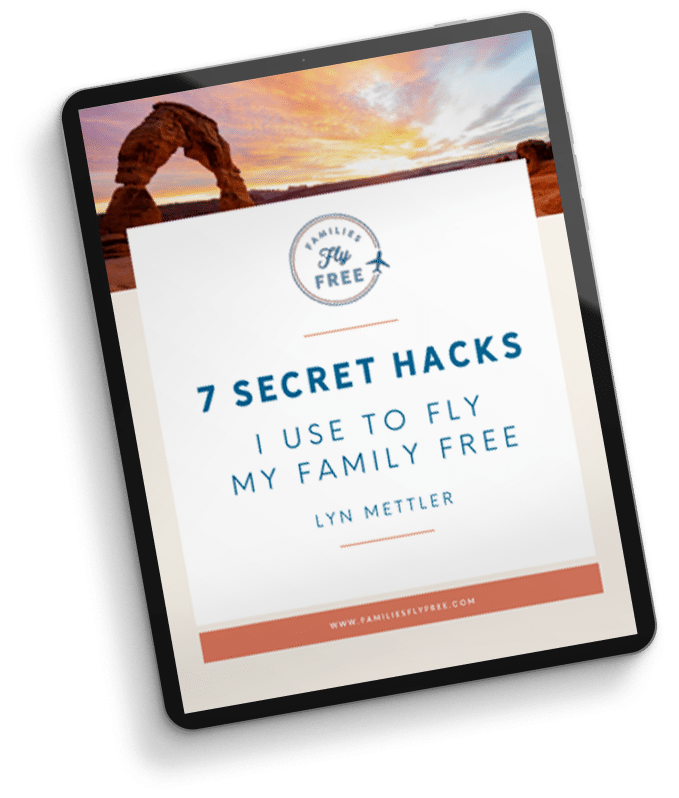 7 Secret Hacks I Use to Fly My Family Free
My insider tips from years as a global travel writer that my family of 4 uses to fly FREE using travel rewards.