Planning comes along with travel, so we've got you covered! We dive into topics like airport security, packing, dealing with delays, travel insurance and more to ensure you've got an expert plan in place to make your travels as smooth as possible.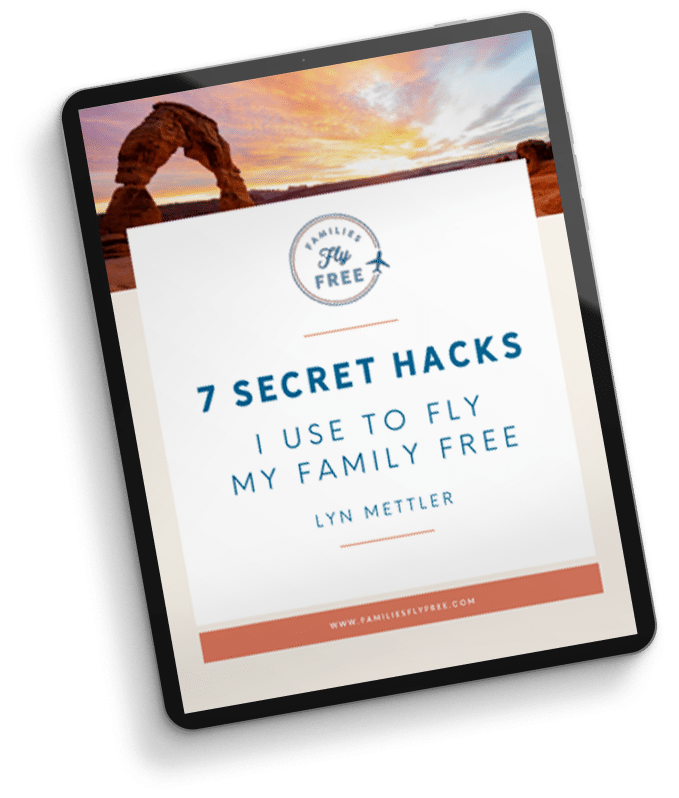 7 Secret Hacks I Use to Fly My Family Free
My insider tips from years as a global travel writer that my family of 4 uses to fly FREE using travel rewards.