Whether you're new to travel rewards or have been dabbling in miles and points for years, you'll appreciate our simple approach to travel rewards. Our process is easy to learn and is a relief if you find travel rewards complicated and confusing. Flying – and traveling – free CAN be easy with our insight and unique approach.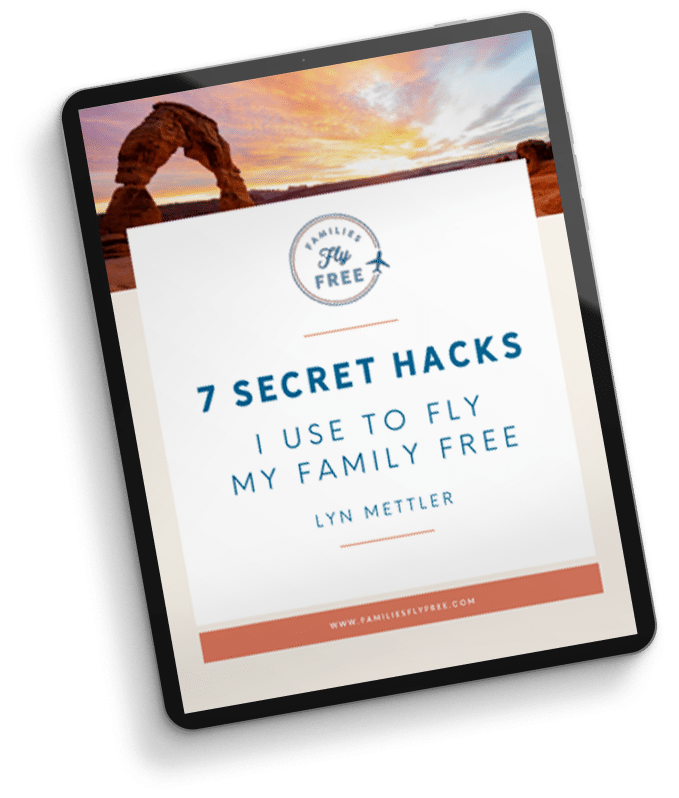 7 Secret Hacks I Use to Fly My Family Free
My insider tips from years as a global travel writer that my family of 4 uses to fly FREE using travel rewards.