Southwest has joined the list of airlines flying to Hawaii! If you're planning a Hawaiian vacation on the airline anytime soon and want to fly Southwest, there are some things you should know about Southwest Airlines Hawaii flights.
And we've compiled a list to get you up to speed in no time!
Want to jump to the finish line of using travel rewards to fly your whole family for free - WITHOUT the overwhelm? Learn more about our Families Fly Free membership, where we teach you our SIMPLE process to collect and use travel rewards to always fly for free, so you can make more travel memories with your family and save thousands of dollars in the process.
Click below to learn more...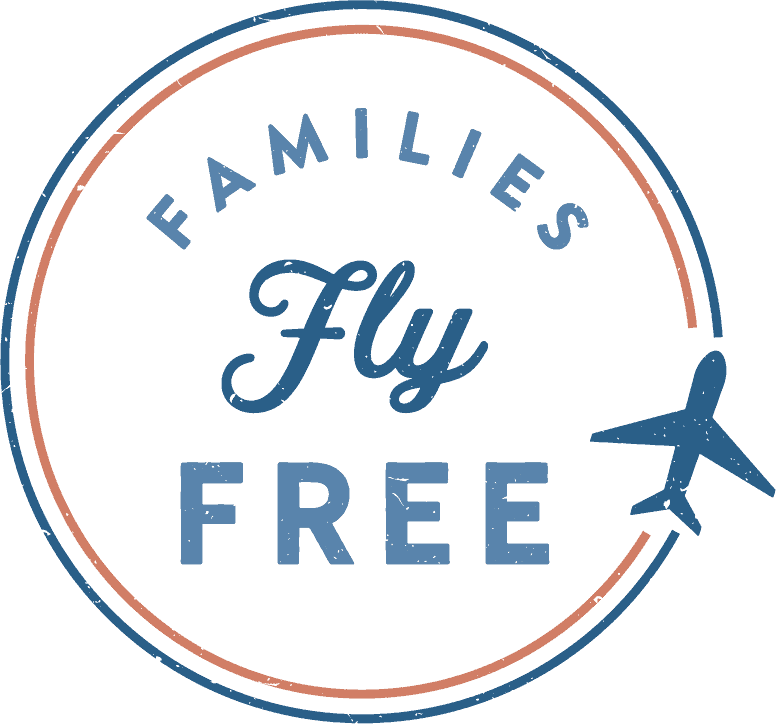 11 Things You Need to Know About Southwest Airlines Hawaii Flights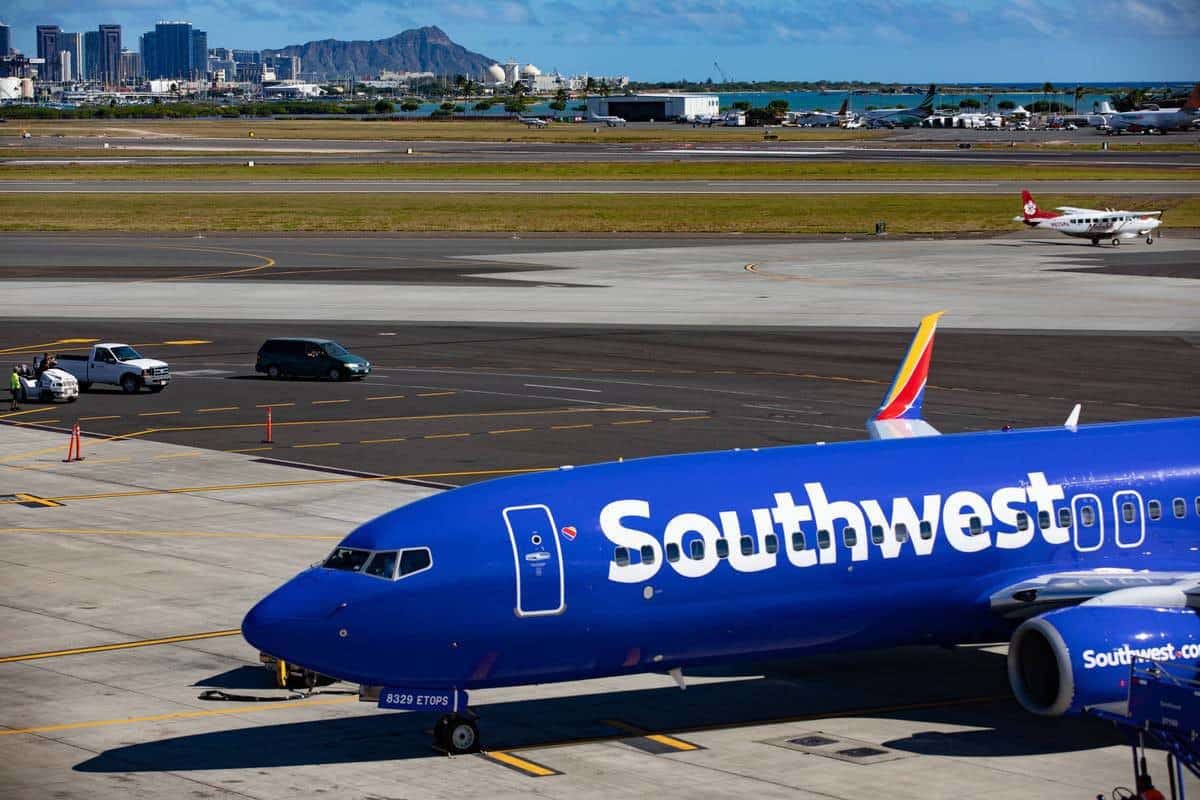 1. Southwest Flies to 5 Hawaiian Airports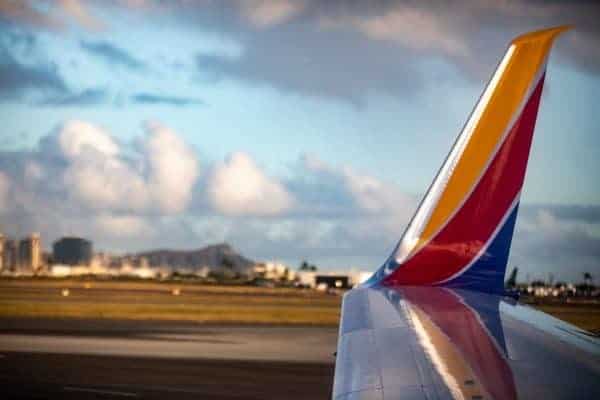 You can currently fly to 4 Hawaiian destinations on Southwest Airlines from the mainland…
Southwest Airlines to Honolulu – Oahu (HNL)
Southwest Airlines to Kauai – Lihue – (LIH)
Southwest Airlines to Maui – Kahului (OGG)
Southwest Airlines to the Big Island Hawaii – Kona (KOA)
Interisland flights are also available to all airports listed above as well as…
Hilo – Island of Hawaii (ITO)
2. Fly Nonstop From 8 Airports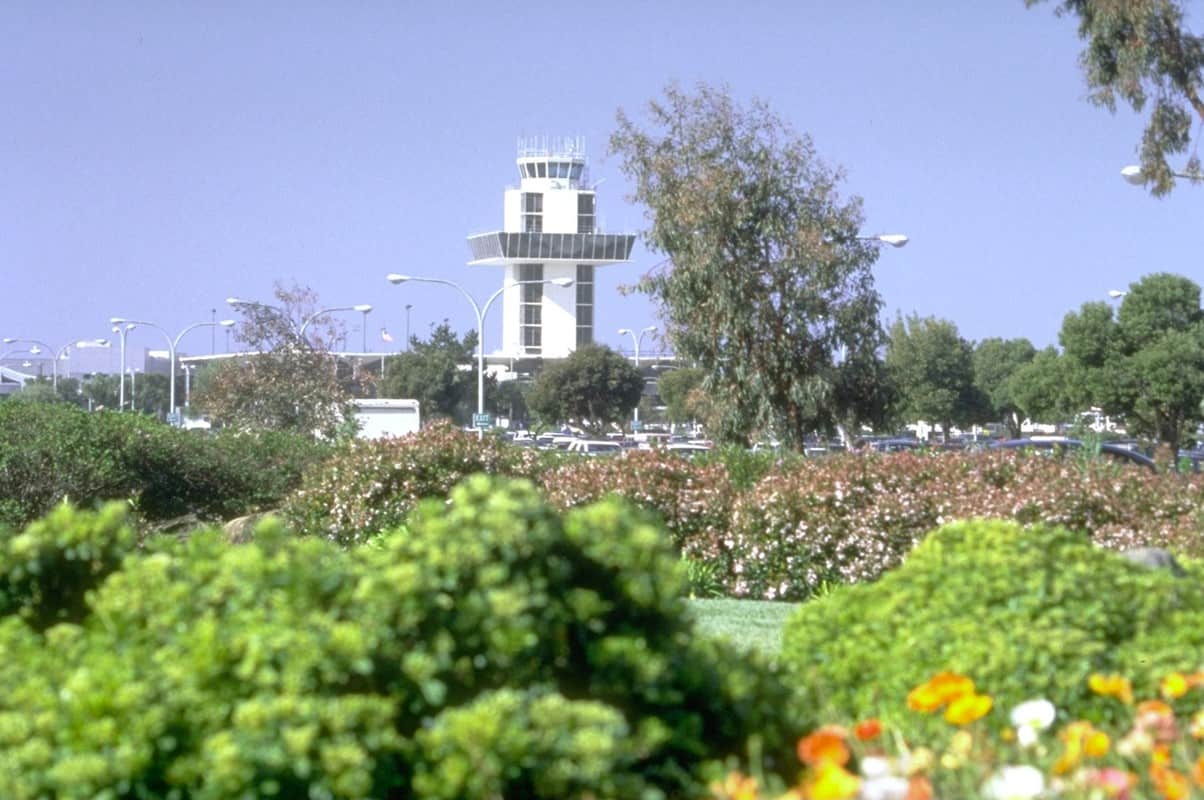 You can fly nonstop to Hawaii from 8 airports.
These include…
Las Vegas
Long Beach
Los Angeles
Oakland
Phoenix
San Jose
San Diego
Sacramento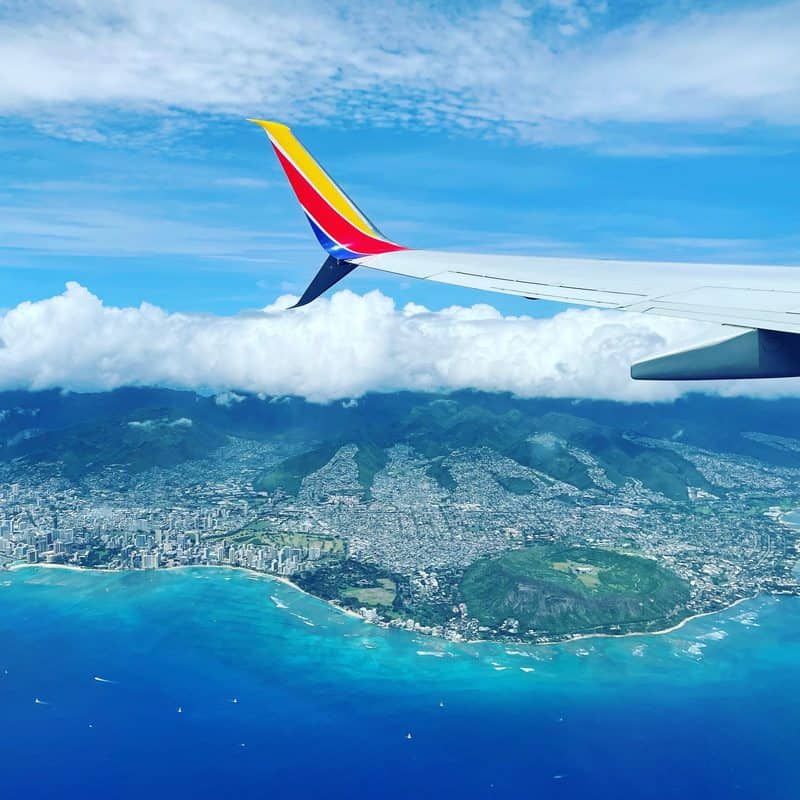 3. Nonstop Southwest Hawaii Flights Are About 5-5 1/2 Hours Long from California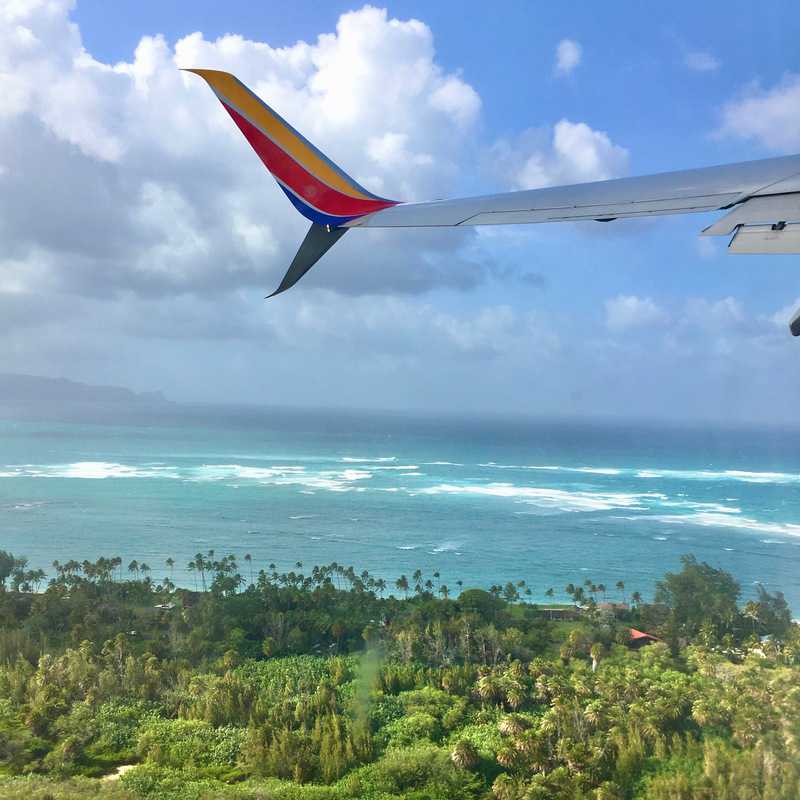 To fly to Hawaii from the West Coast, you're looking at about 5 hours and 40 minutes, according to the Southwest website.
It'll be slightly shorter, just less than 5 hours, coming back thanks to tailwinds.
After flying there in February 2020 and April 2021, we can confirm the flight times!
4. Fly Southwest to Hawaii From Most Other Cities, Stopping on the West Coast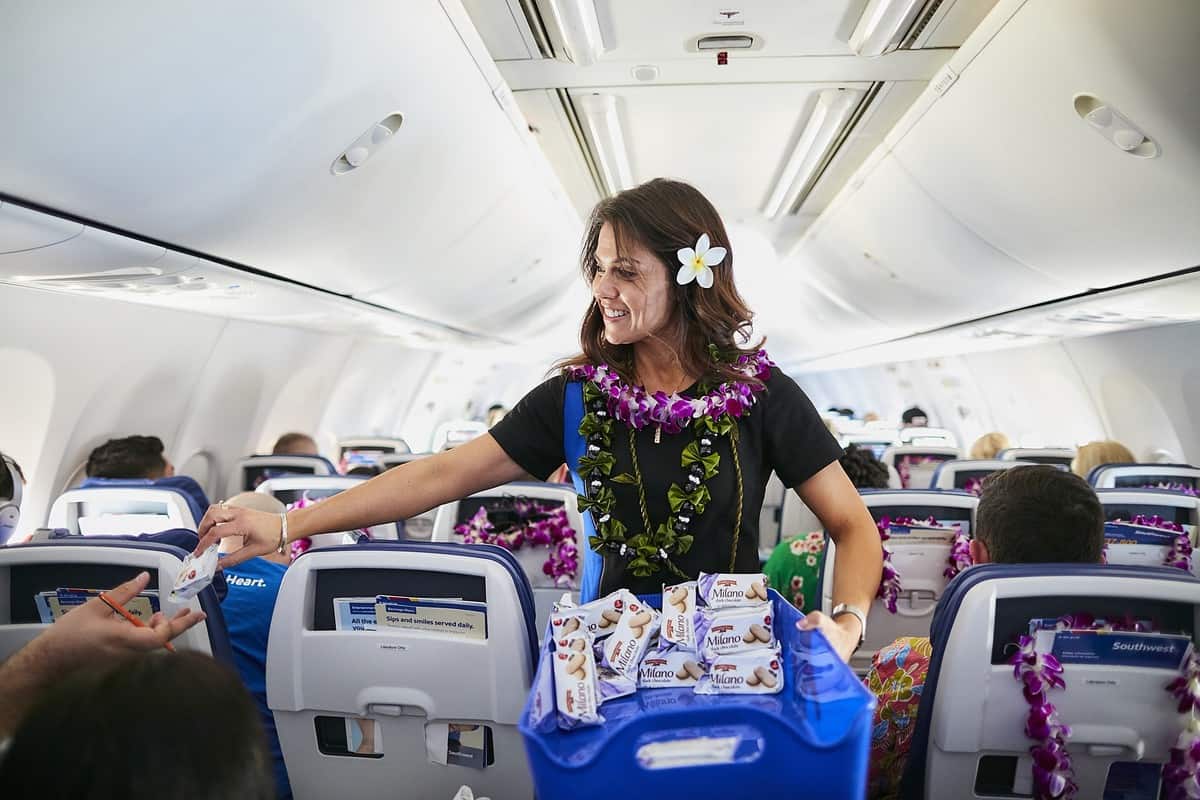 You can also book Southwest Hawaii flights from most of the airline's other destinations, but you'll be stopping in California on the way there unless you're flying direct from Las Vegas or Phoenix.
There's also a bit of a hiccup if you're flying to or from the East coast.
You will likely need to separately book your flights to the California city and then from the California city on to Hawaii.
This is because, especially returning, because of the time difference, you may not be able to get back to the East Coast before day's end, and Southwest does not fly "red eye"/overnight flights.
This requires you to stay the night in your Cali city and then book a separate flight on to your home destination the next day.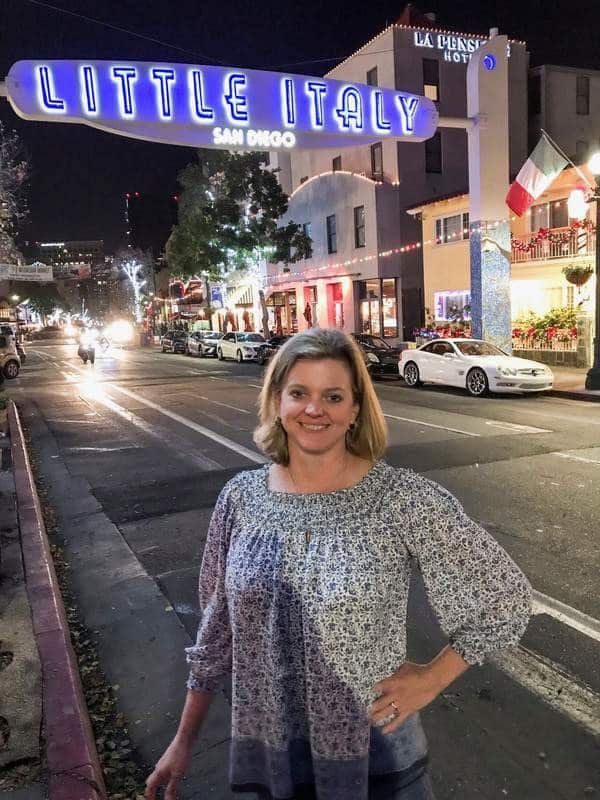 Lyn's family chose to stay a night in San Diego (one of her favorite places!) both going and coming, while Cami opted for a stay in San Jose on her returning flight.
So make sure you factor in some extra time for this one-night layover!
5. Fares for Southwest Hawaii Flights Started at $49 or 1,950 Points Per Way!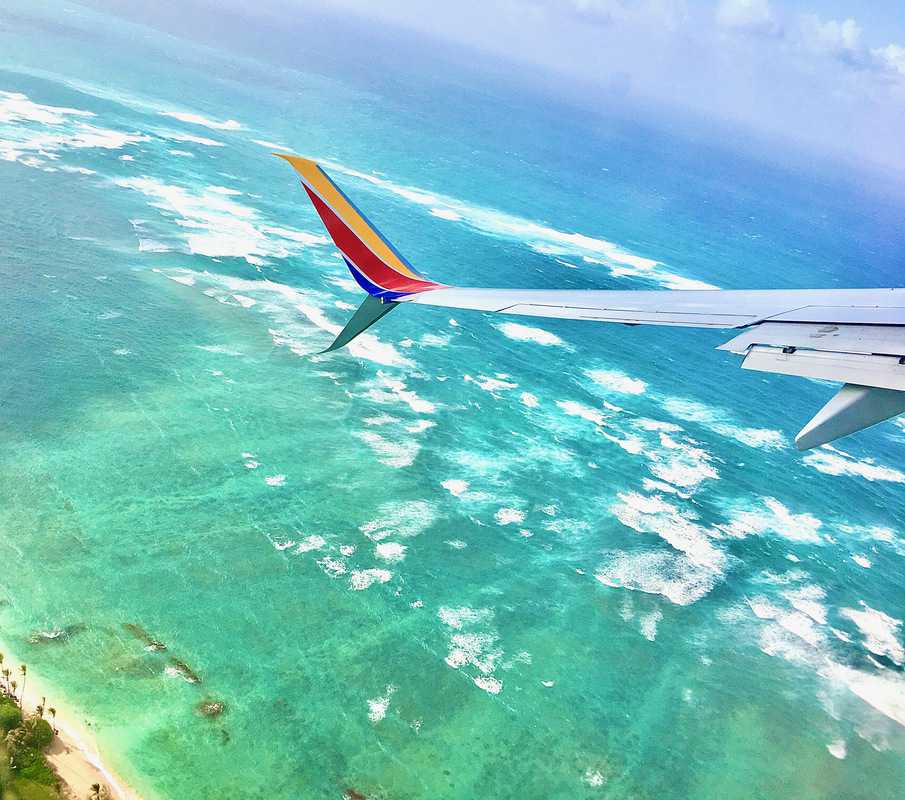 Amazingly, fares originally started from the West Coast as low as $49 per way — to Hawaii!! CRAZY!!
The cheapest you are likely to find currently are around $99 (~5,000 points per way), though using one of her "hacks" she shares with Families Fly Free members, Lyn was able to score $49 per way flights from San Diego to Maui.
6. Use Your Southwest Companion Pass and Bring Someone FREE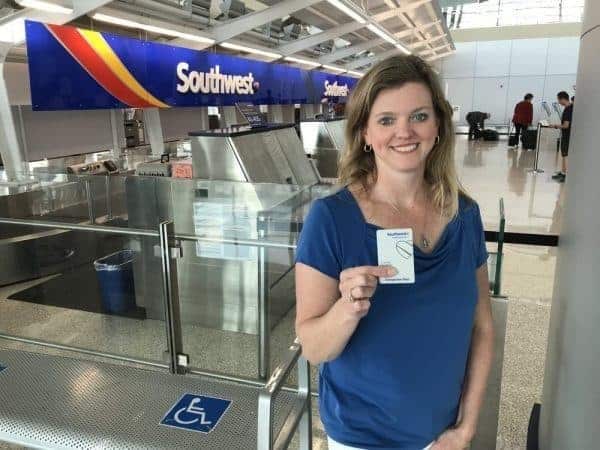 If you are blessed to hold the Southwest Companion Pass, you can bring someone to Hawaii with you FREE.
You'll only pay the mandatory security fees of $5.60 per person per way.
Oh, and you can bring them ANYWHERE you fly on Southwest for however long you hold the pass (up to 2 years!), not just on this one trip…
Can you imagine paying less than $200 roundtrip for 2 people to fly to Hawaii or better yet, only 5,000 points at the typically lowest prices?
Lyn could sneeze and earn 5,000 Southwest points!!
7. Interisland Southwest Hawaii Flights Start at $29 Per Way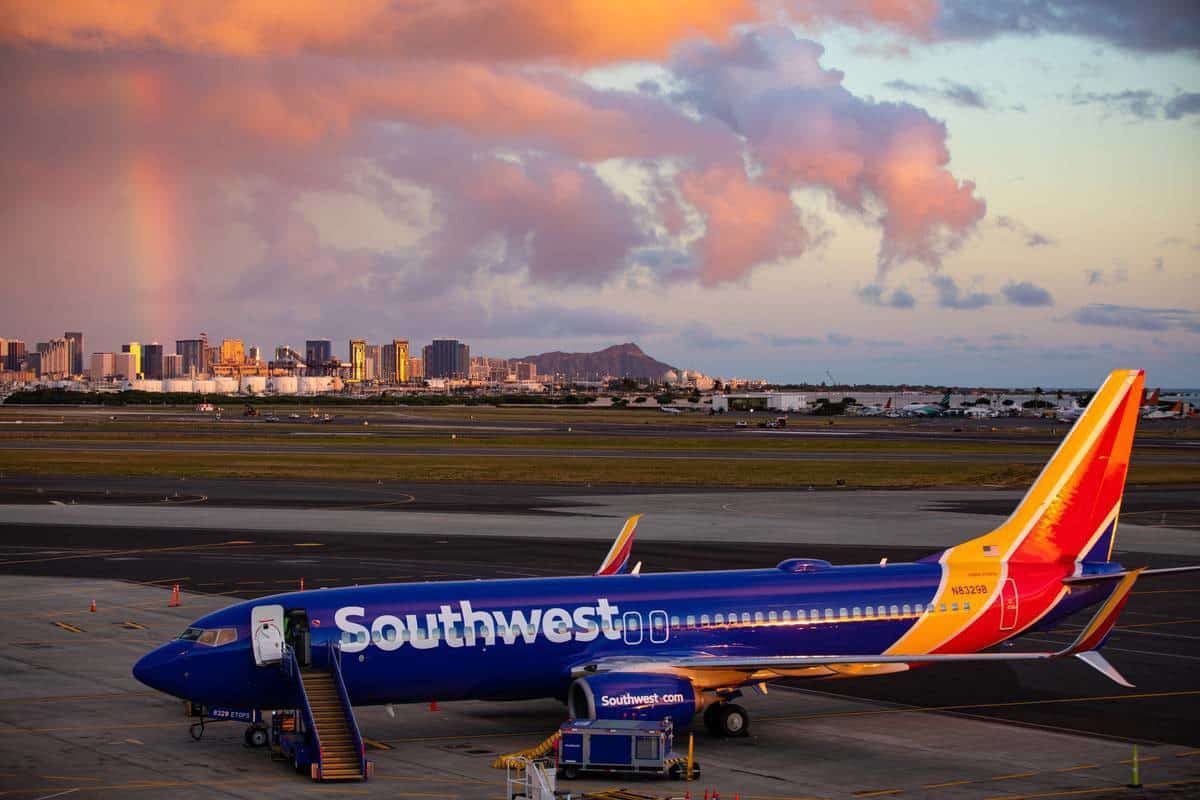 Southwest now flies from:
Honolulu to Lihue – Kauai (LIH)
Kahului – Maui (OGG)
Kona – Island of Hawaii (KOA) and Hilo – Island of Hawaii (ITO)
Maui to Honolulu and Kona
Kauai (Lihue) to Honolulu
Kona to Maui and Honolulu
Hilo to Honolulu
Fares are sometimes as low as $29 per way, but are usually closer to $39-$49 per way, especially during a Southwest sale.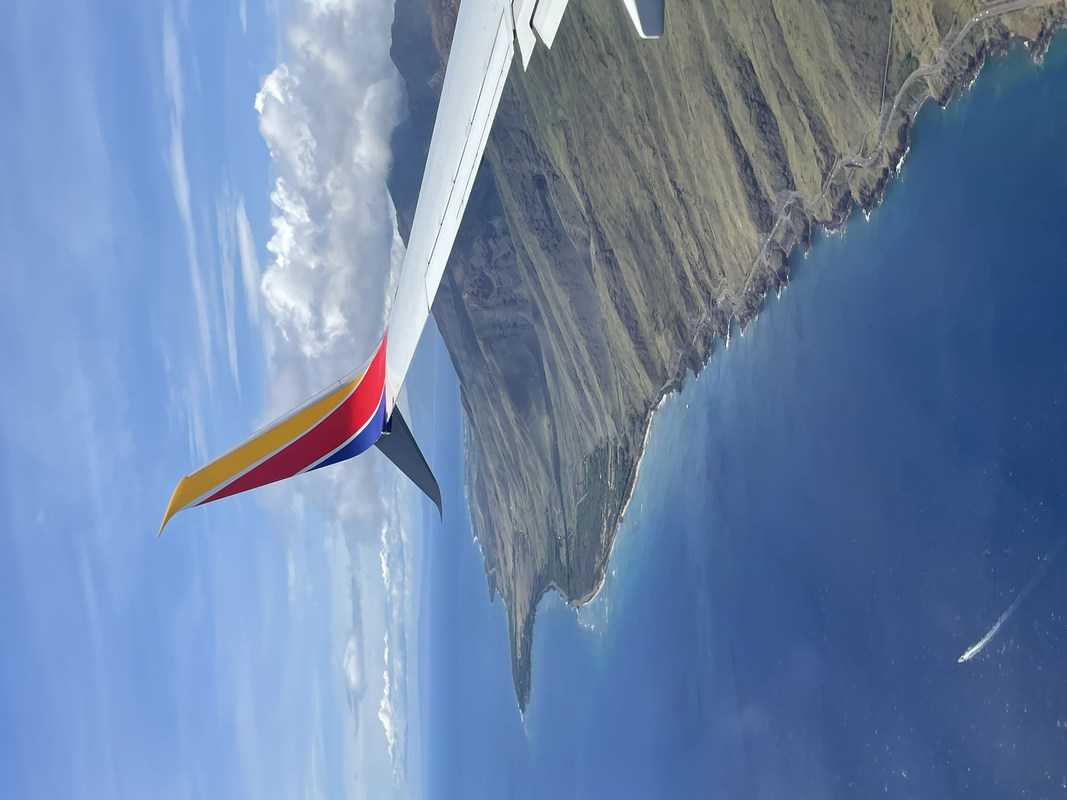 Flights between islands take between 20 to 60 minutes.
Lyn can attest that flying between Oahu and Maui is a short 20-minute flight!
Note: You will need to produce a negative COVID-19 test before arriving at a new Hawaiian island within 72 hours of your departure time TO that island.
8. Get a Bigger Snack on Your Southwest Hawaii Flights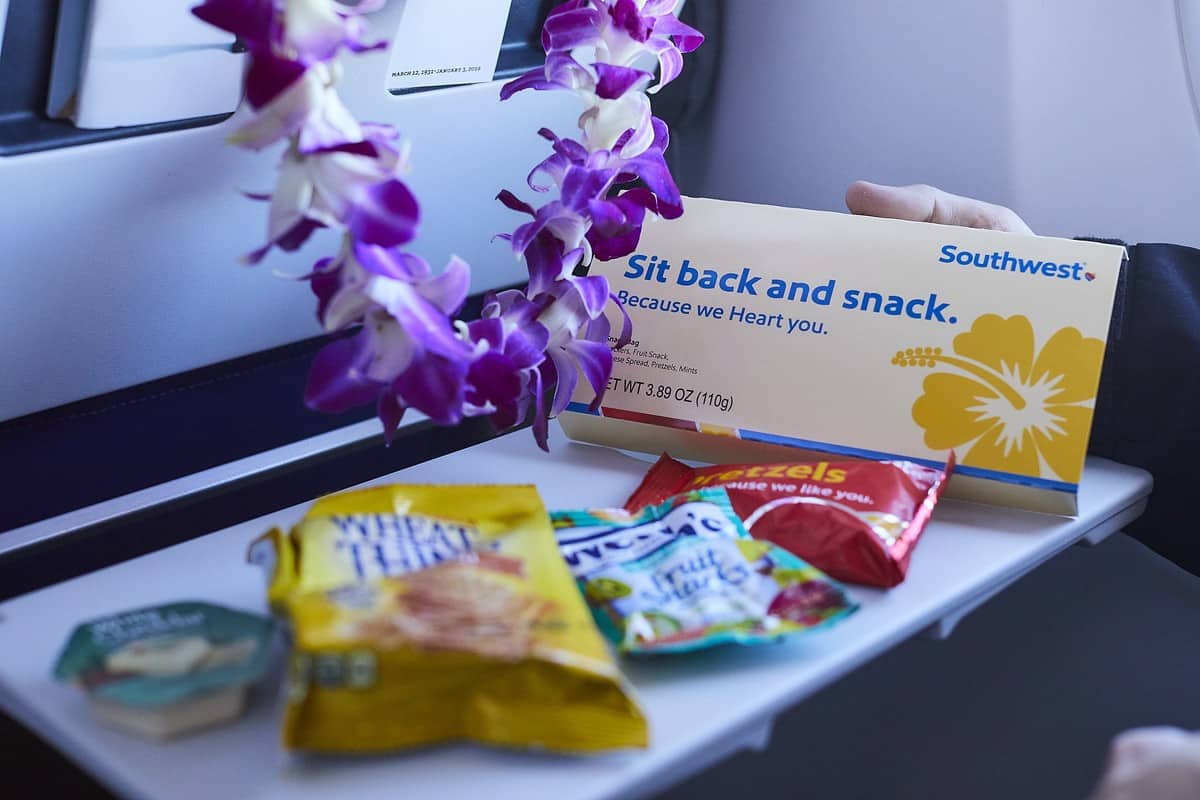 The airline serves flyers Hawaiian Islands-inspired drinks and snacks on Southwest Hawaii flights, including "a snack bag full of tasty goodies."
Sip on a free Minute Maid Pineapple Orange Juice Blend, or you can choose from alcoholic drinks (during non-pandemic times) like:
Kona Longboard Island Lager
Blue Chair Bay Coconut Spiced Rum
Note: Due to the pandemic, they are currently only serving Coke, Diet Coke, water and 7-Up as drinks. No alcoholic beverages are available right now.
Did you know there are ways to get free Southwest drink coupons for alcoholic drinks?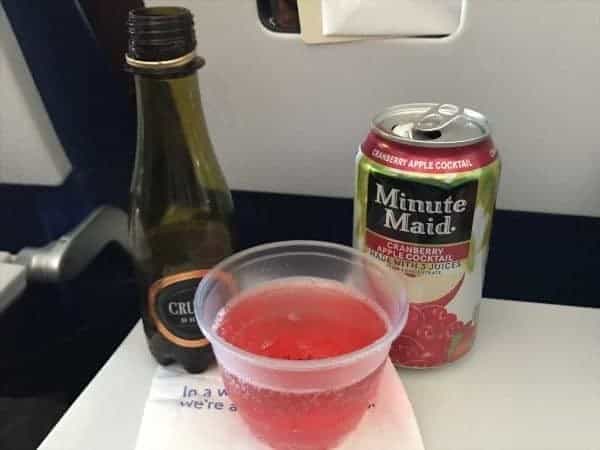 Though they aren't accepting them right now, we're sure they'll take expired coupons once they do start serving alcoholic drinks again.
9. You'll Fly a 737-800 With 32 Inches Legroom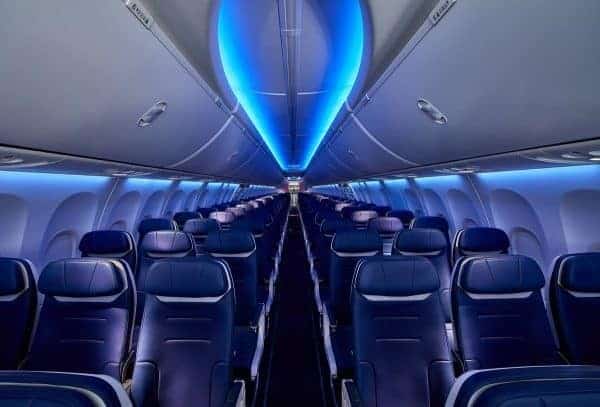 Southwest says they are an industry leader with 32 inches of legroom.
So far, you'll be flying the 737-800 on Southwest to Hawaii.
Now that the MAX 8 aircraft has returned to the air, the airline may also use this aircraft to fly to Hawaii.
Here's how to know if you're scheduled to fly a MAX 8.
10. Sorry, But Your Dog (or Cat!) Can't Fly to Hawaii With You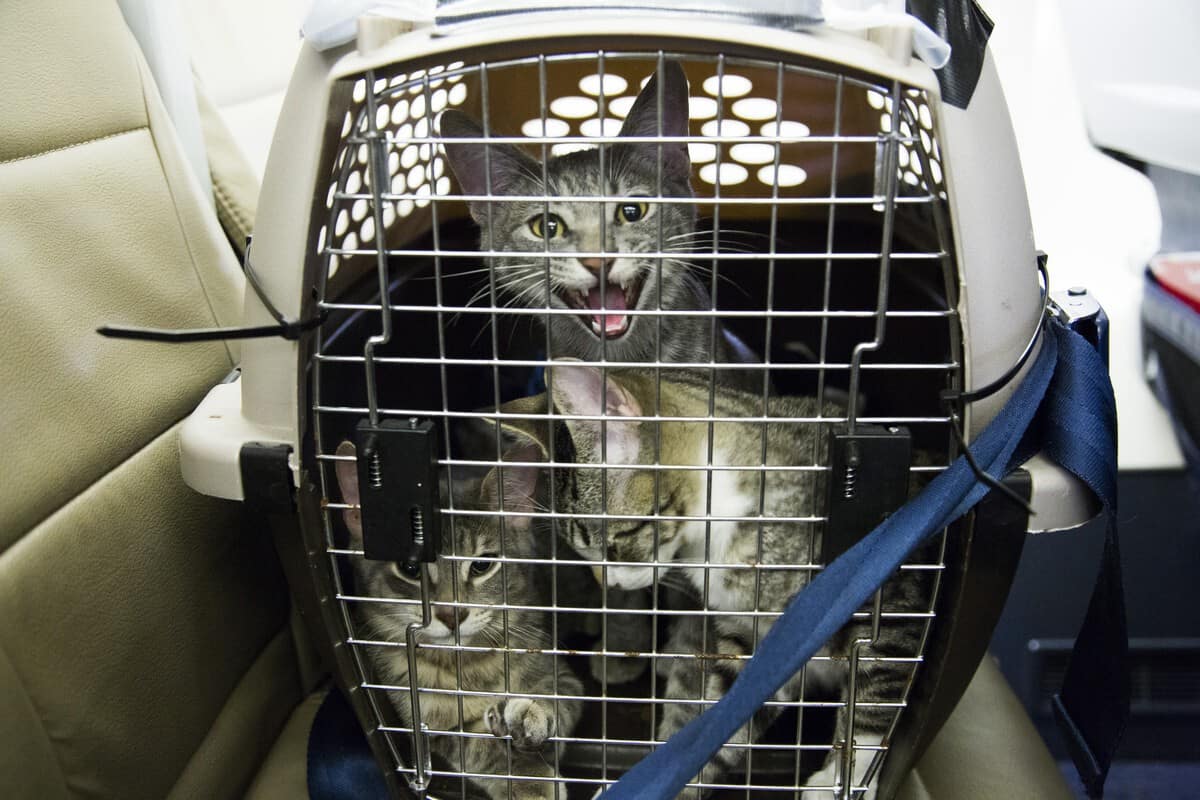 Southwest says that they don't transport pets to and from Hawaii, but "only service dogs assisting Customers with disabilities."
Fido and Mittens are going to have to skip the luau and sunny beaches of Hawaii!
11. It'll Cost You $75 to Bring Your Surfboard, But Bring Scuba Gear FREE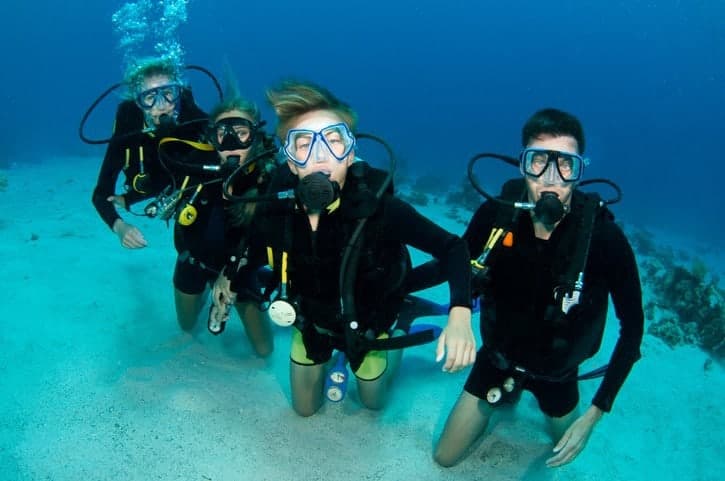 Unfortunately, surfboards are NOT included in the 2 free checked items you can bring to Hawaii (or any flight) on Southwest.
You'll need to pay $75 per way to bring your surfboard, as well as remove the keels and fins.
And we've seen some people do it!
But be sure to bring your snorkel gear and just pack it, and they will accept scuba gear with empty air tanks as one of your 2 free checked items per person.
Here are the full details.
You can alternately rent snorkel gear upon arrival in Hawaii and we recommend the Snorkel Store in Maui.
Get the latest updates about Southwest Hawaii Flights here or at Southwest.com/Hawaii.
Other Airlines Flying to Hawaii
So what airlines fly to Hawaii besides Southwest? Here is a list of other airlines that fly to Hawaii…
Airlines to Hawaii
Hawaiian
Alaska
United
American
Delta
We think Southwest is the best airline to Hawaii though!
Aloha!!
Read More: