Wondering what things to do in Napa besides drink wine? I've been lucky enough to visit the Napa Valley and Sonoma County twice and discovered there's a lot more to do there!
Here are my tips after my first trip where I got to experience much of California Wine Country's beautiful outdoors over several days.
3 Things to Do in Napa Besides Drink Wine
1. Bike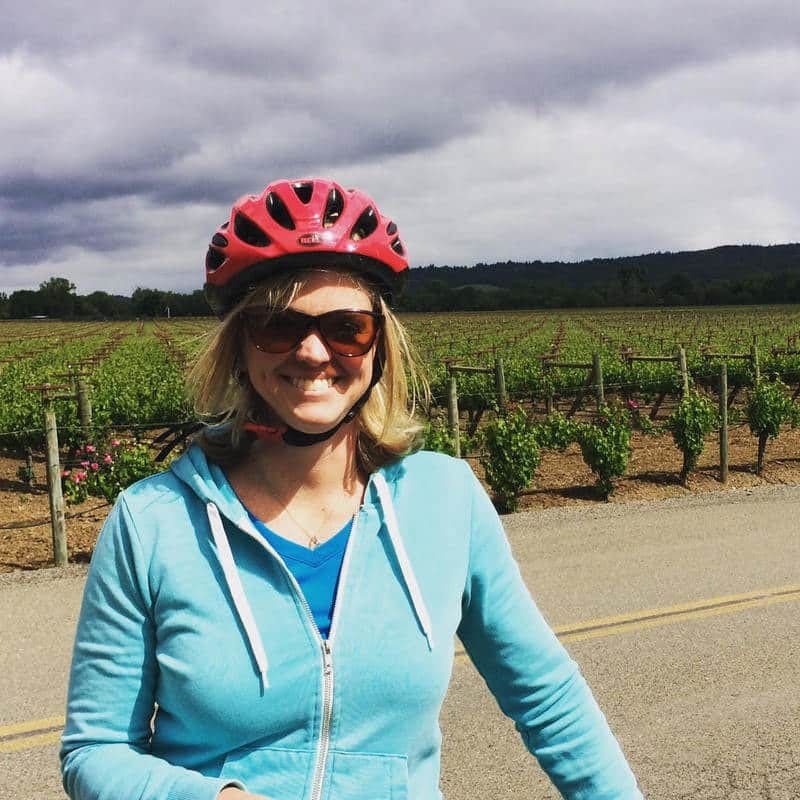 On one trip, we started each morning biking vineyards with our guide from Getaway Adventures, a local adventure tour company.
After a night at the 1957 Midcentury Modern Flamingo Resort & Spa, we biked the beautiful Dry Creek area of Sonoma County with rolling hills filled with grape vines, farms dotting the side of the road and gorgeous wineries at every turn.
We stopped for tastings as we cycled at the fabulous wine cave at Bella Winery and at the more laid-back Preston Farm & Winery in Healdsburg where lambs greeted us with a "baa," cats lounged on the shelves of books and the farmstore had an "honor system." Lunch was at the upscale, yet rustic Dry Creek General Store, a must-stop!
On our second day, we started in the small town of Calistoga ,which is set on a volcanic caldera and thus boasts many hot springs (we literally passed one bubbling up by the side of the road). The developer of the town named it with a slip of the tongue describing it as "Serifornia's Calistoga" instead of "California's Saratoga."
We stayed at the historic Mount View Hotel & Spa right in the heart of the town where many Hollywood stars and even President Herbert Hoover stayed in the early 1900s. We biked the valley, stopping by a barrel-making factory and tasting wines at Bennett Lane (try their Maximus wine – yum!) and the castle-like Chateau Montelena, complete with ponds, Chinese pagodas and swans.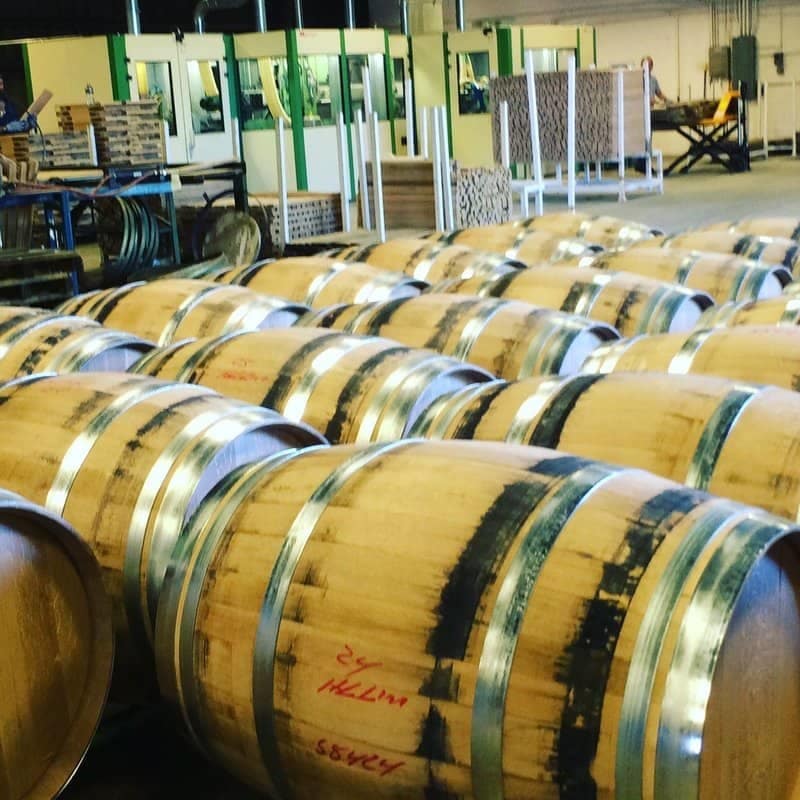 Our final night was spent at the fun and funky Sunburst Calistoga, which even has a hot spring pool!
2. Hike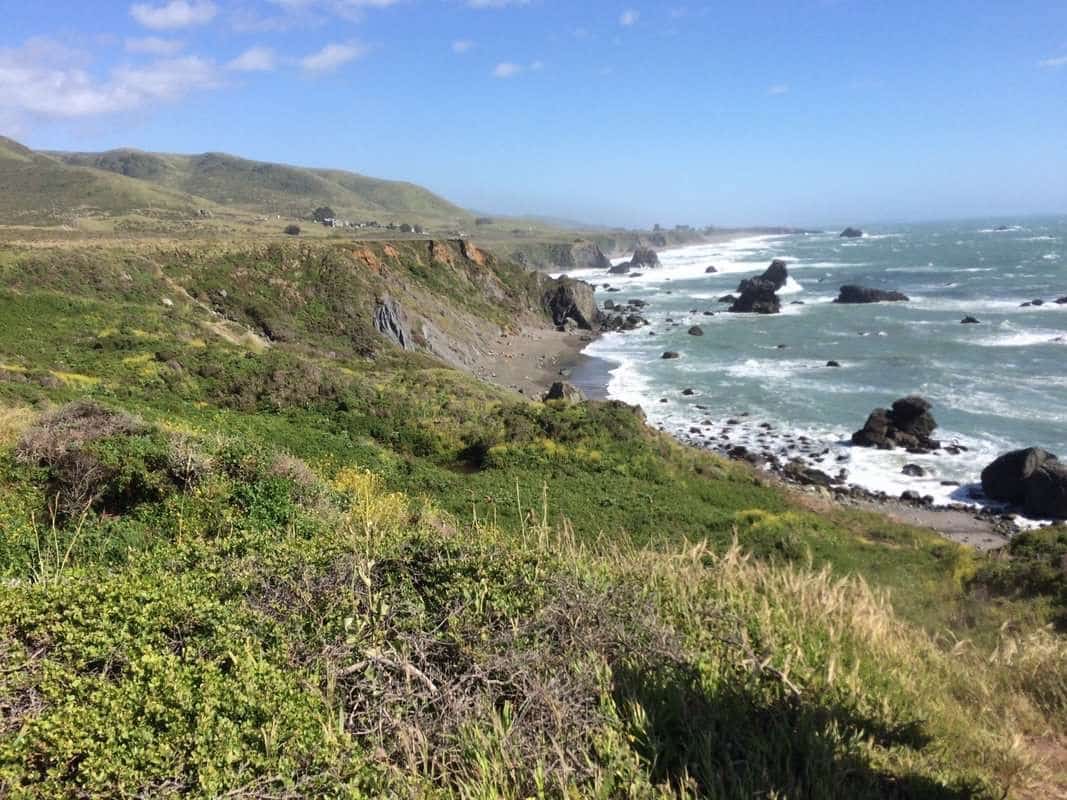 One afternoon, we made our way via Getaway Adventures' van to the stunning Sonoma County coast, passing plentiful redwood trees along the way. It was my first time seeing a redwood and they were magnificent — indescribable.
If you want to see more redwoods, consider a visit to Redwood National Park.
We hiked along the rocky coast on a very windy day, hoping we did not get blown into the sea and enjoyed peeking at the seals sunning on the beach and playing in the breaks below. With the green hills, giant rocks and fog, I imagined this is what Ireland must look like. Surprising for California!
3. Kayaking
For a change of pace, after the second morning of biking, we kayaked the Russian River, which runs through Sonoma County.
While I admittedly got stuck on a few branches before I figured out how my paddle served as the rudder, guiding the direction of the kayak, we enjoyed a serene journey down the river surrounded by evergreens and redwoods and many river homes.
The area fills with people as the warmer months and summer holidays progress, but spring is a delightful time for a float down the Russian.
Things to Do in Napa: Where to Eat
Johnny's, a new restaurant in Calistoga, paying tribute to a key developer of the town, served up yummy gnocchi with spicy tomato sauce and a bottle of wine to refuel us after our very adventurous Sonoma days.
So cancel the thought of all wineries all the time when you visit California Wine Country. Instead, burn some calories and get active with a kayak, a hike and a bike!
Read More: