I don't write about United Airlines very much, as I don't think they have a great redemption system for miles (basically 25,000 miles round-trip for distances of 500 miles or greater unless you can snag a discounted online fare).
However, I must say they DO have some unique ways for earning miles.
For example, they are the only airline that lets you earn miles by shopping IN stores. Read more about how to do that HERE.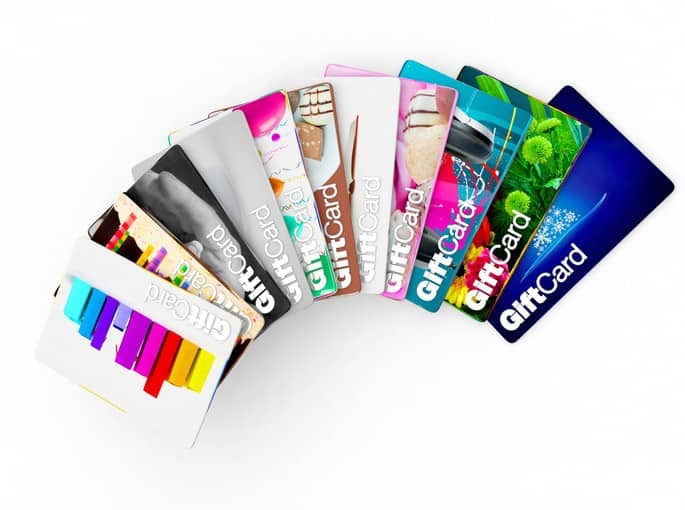 And now they are the only airline that will let you earn miles for redeeming all those unwanted gift cards you got as Christmas gifts!
How It Works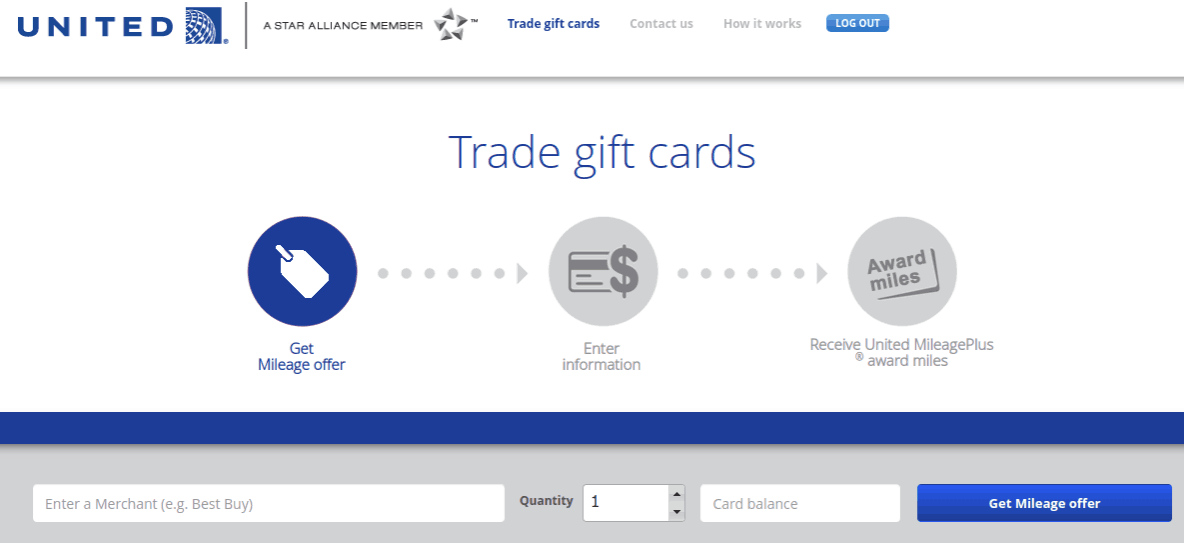 For any gift cards with at least a $15 balance that you don't want, you can trade them for United miles. You can even submit partially-used gift cards.
Retailers accepted include:
Barnes & Noble
Best Buy
Game Stop
Home Depot
Kohls
Macy's
Nordstrom
Sears
Southwest Airlines
Starbucks
Target
Walmart
Yankee Candle
There are many others on the list as well. You can see them by scrolling to the bottom of this page and clicking Gift Card Retailer List.
Click Get Started to log into your United MileagePlus account
Enter the card merchant and the balance to get your miles offer (you don't have to accept it!)
If you want to move forward, enter the card number and some basic personal information for your card to be verified.
It can take up to five business days for the miles to be credited to your account.
There is no need to mail your gift card. The balance is removed electronically.
I did not have any gift cards to try, so not sure how many miles we're talking about here, but I doubt it's too many. Still, if you aren't going to use the gift card, why not trade for miles?
The Fine Print
To trade your gift card for miles, you need to have had a United MileagePlus account for at least 90 days with a positive balance.
There is a 7.5% excise tax.
They will not accept merchandise credits or gift cards with expiration dates.
All exchanges are final.
Will you try this? Let us know how many miles you get!