Need to top off your Southwest Rapid Rewards account to hit a certain number of points to book a flight? You can buy Southwest points to help, but we're going to review if that is or is NOT a good idea.
Here's our guide on how to buy Southwest points…
Want to jump to the finish line of using travel rewards to fly your whole family for free - WITHOUT the overwhelm? Learn more about our Families Fly Free membership, where we teach you our SIMPLE process to collect and use travel rewards to always fly for free, so you can make more travel memories with your family and save thousands of dollars in the process.
Click below to learn more...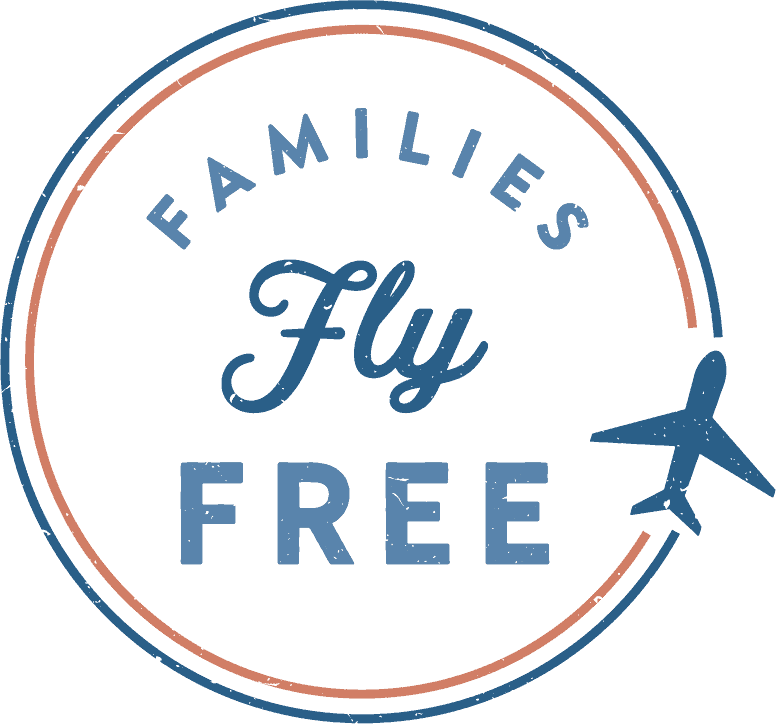 How Much Does It Cost to Buy Southwest Points?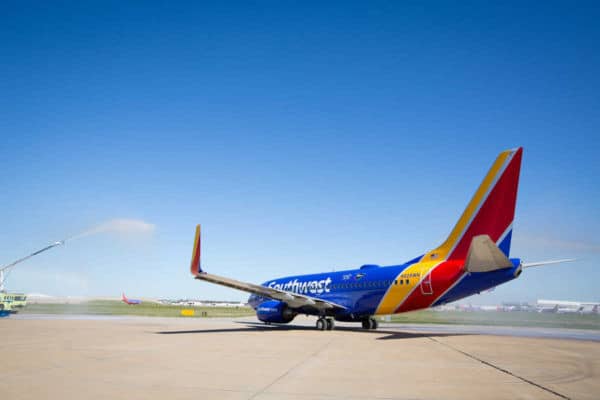 Southwest regularly has "sales" on their points, which allow you to either get MORE points for the same price or pay less than the regularly advertised price for points.
When there's no sale, you'll find below some examples of regular Southwest points pricing…
2,000 points for $60
5,000 points for $137.50
10,000 points for $275
20,000 points for $550
To Buy — or Not to Buy — Southwest Points? That Is the Question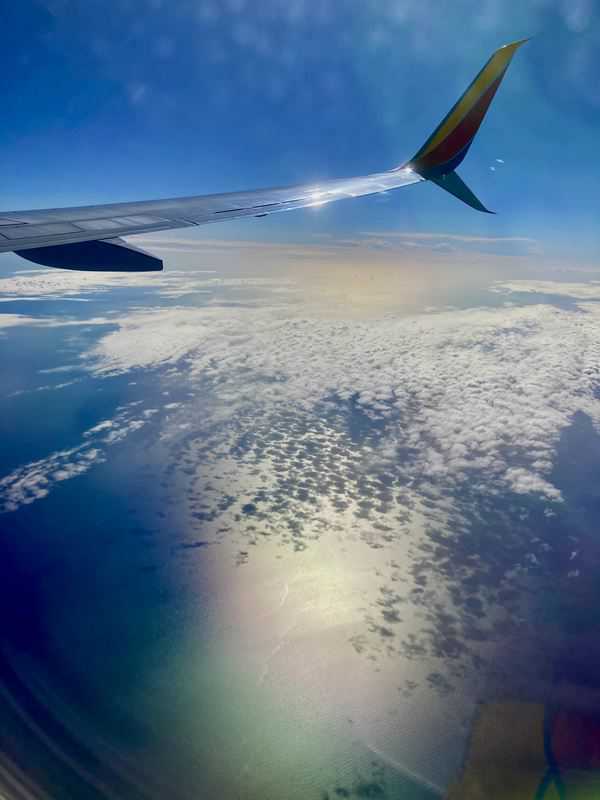 In general, I don't recommend that you buy Southwest points unless it's the only way to quickly get you to a total number of points needed to book a flight almost free.
Spending $100 to get you to the total number of points required is better than paying for the entire ticket!
BUT… IF they're on sale AND you pay for them with a Southwest credit card or Chase Sapphire Preferred (see more tips below), now we're talking… especially if you can buy them at close to their cash value, which is about 1.5-1.6 cents per point.
Early on, when we were working to earn our first Southwest Companion Pass, which lets one person fly free with you for up to two years after earning 135,000 qualifying Southwest points, we purchased some points to get us to our first free flights.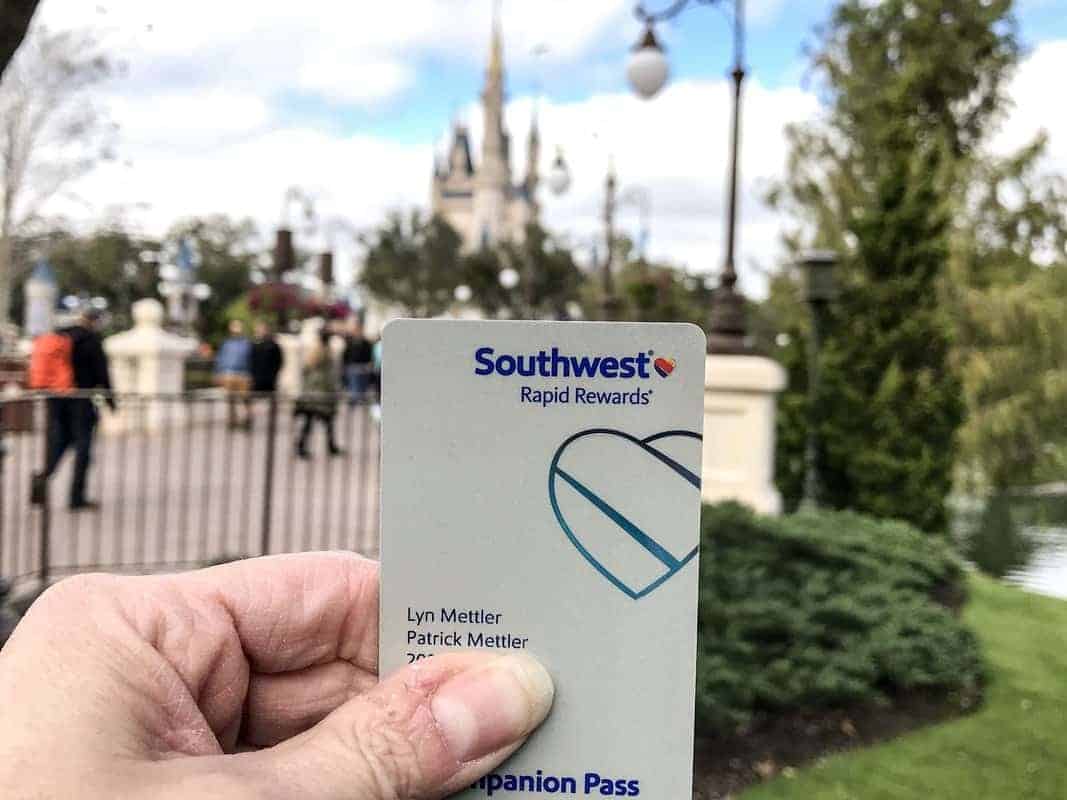 I factored this cost, along with the Southwest credit card annual fees and $5.60 security fee per person per way, into the cost of flying almost free.
We ended up flying to 6 destinations within one year for less than $100 per flight for ALL four of us.
Not bad! But we could have done it for even less had we avoided purchasing points.
The Value of a Southwest Point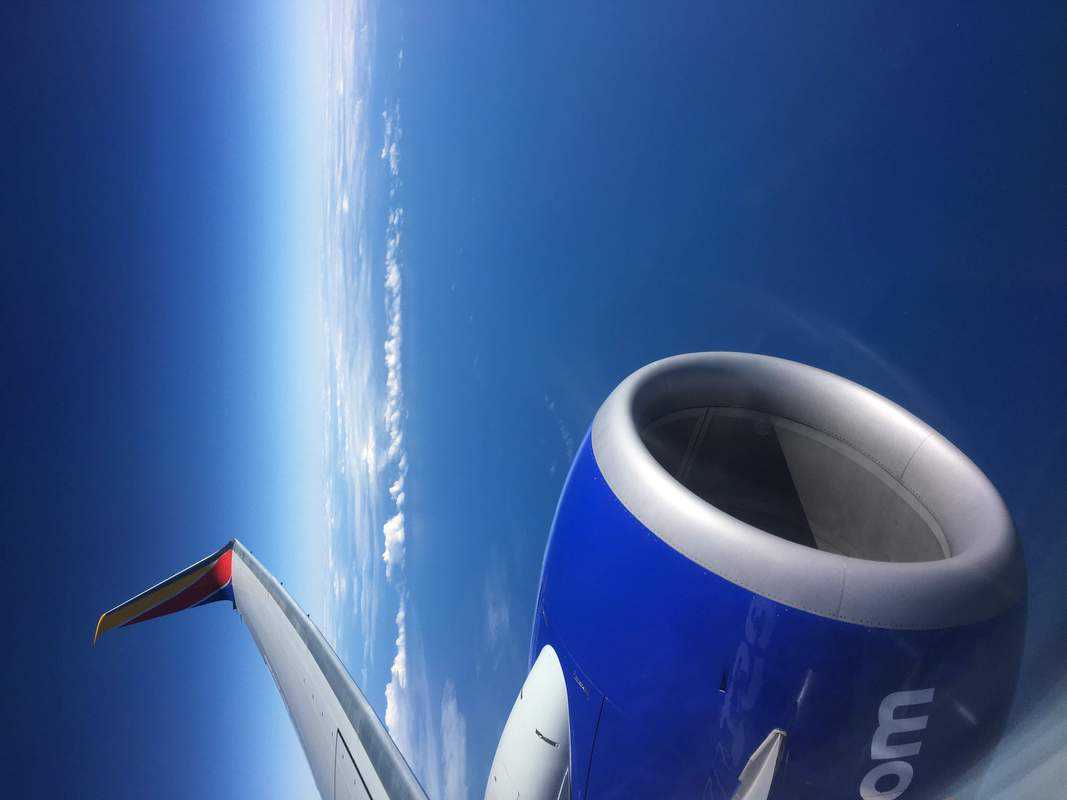 The value of Southwest points vary.
I calculate it by dividing a given fare price in cash by the number of points it costs. This can vary from 1.5 to 3.3 cents per point, but is typically closer to 1.5-1.6 cents.
So if you can buy Southwest points at close to that value, you'll actually do better to purchase your fare in points instead of cash.
Why?
If you pay cash and purchase the cheapest Wanna Get Away fare and you need to change or cancel, any refund or difference is issued as a Southwest Travel Fund.
These funds are no "fun" as they can ONLY be used by the original person they were associated with.
Points NEVER expire and you can use them to book ANYONE on a flight.
So if you buy the equivalent points and THEN purchase your flight with points, if you need to change or cancel, the points simply go right back into your account. Easy peasy.
Pay with the Right Card to Maximize Buying Southwest Points
But to really make buying points a better deal, you could choose to pay with a travel credit card that earns Southwest points or points that instantly can be transferred to Southwest points like Chase Sapphire Preferred.
You'll earn DOUBLE points on the Southwest cards, because this will code as a "Southwest" purchase, AND those double points (NOT the points you buy) will qualify for the Southwest Companion Pass, which lets one person fly free with you for up to two years after you earn 135,000 qualifying points.
If you pay with Chase Sapphire Preferred (read my full review on this card here), you'll ALSO earn DOUBLE points, because it will code as a travel expense, which you can then move over to Southwest instantly to use to book free flights.
Note: Points earned with Chase Sapphire Preferred DO NOT qualify for the Companion Pass.
So let's say you bought 10,000 points and paid with Southwest Rapid Rewards Premier or Chase Sapphire Preferred. You will get:
10,000 points
550 points (2 points per $1 earned on the points cost of $275)
That equals 10,550 points, which is roughly 2.6 cents per point, which is more than the average value of a Southwest point.
To apply for and review these cards, please use the TRAVEL CREDIT CARDS links in my main menu above. My blog depends on affiliate income and these links allow me to earn a commission – at no cost to you – to pay the blogging bills, so I can continue to bring you great information FREE! Thank you for your support!
Some of your credit card options to maximize this deal, include:
Of course, if you can earn points for free — through ordinary spending on the Southwest credit cards or in the Rapid Rewards Shopping Portal, etc. — that's better than paying for them :).
Even if you purchase the $99 Motley Fool subscription in the Rapid Rewards Shopping Portal to earn 2,700-5,600 points, that's still about 1.8 cents per point, and still a pretty good deal.
How to Buy Southwest Points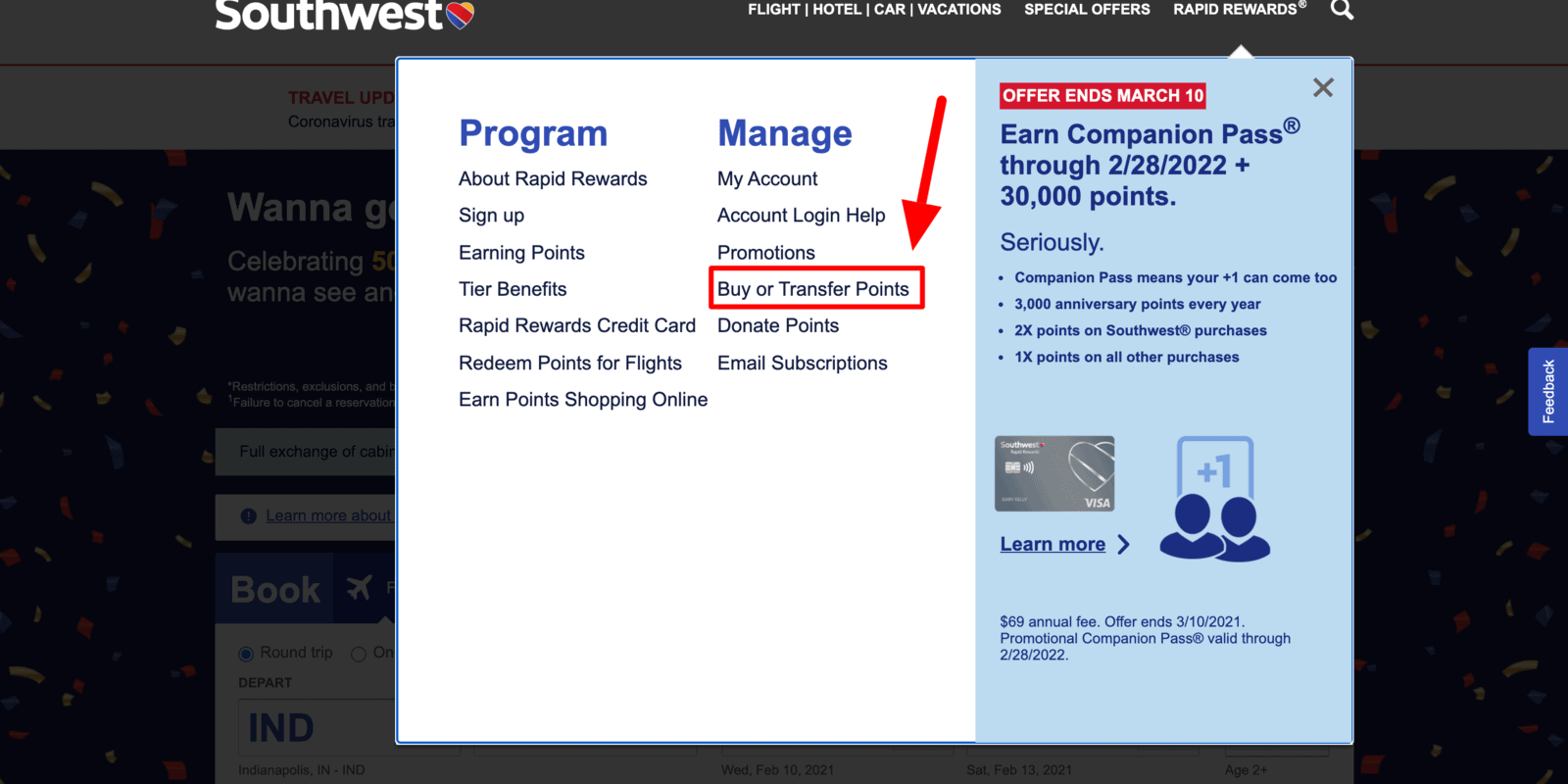 To buy Southwest points, visit Southwest.com/account/rapidrewards/points/buy-points.
Select the number of Rapid Rewards points you want to buy from the drop-down list.
Enter your payment details.
Select Pay Now.
You are allowed to purchase up to 60,000 points per day maximum and it can take up to 72 hours for points to credit to your account.
Also, purchased points ARE NOT refundable.
Note: Purchased points DO NOT count toward the 135,000 points you need to earn the Southwest Companion Pass.
In Summary
If you NEED Southwest points, purchasing during a sale with a Southwest credit card or Chase Sapphire Preferred is your best bet, or check out the Rapid Rewards Shopping Portal to see if you can find a better deal.
Have you ever purchased Southwest Rapid Rewards points? Do you think it's a good deal? Why or why not? Let us know in the comments.
Read More: