Southwest Airlines typically hosts "sales" weekly, usually on Tuesdays.
If you're looking for our Southwest sale analysis and our curated list of the best Southwest sale fares, these have moved into our FAMILIES FLY FREE membership.
Inside FAMILIES FLY FREE, you get real-time alerts sent to your email and phone about new Southwest sales and CHEAP fares!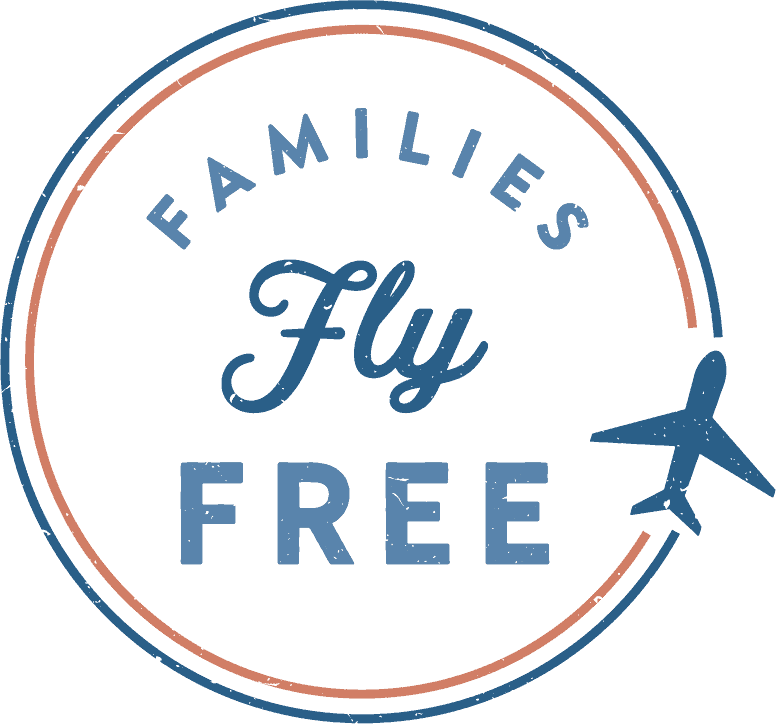 Tips for Booking Your Southwest Sale Flights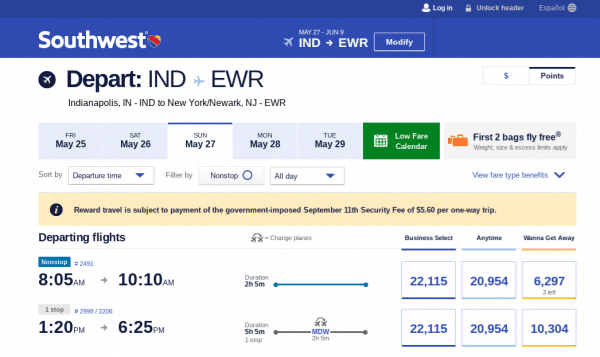 If you want to find the LOWEST possible price to pay for a flight, we advise using the Southwest Low Fare Calendar.
The Low Fare Calendar will show you the lowest price per day for that flight across all the months the flight is available to book.
This will allow you to find the cheapest days to fly, but be sure to click into each date to make sure the flight is one you are willing to take. Check the time and the connections to make sure it works for you.
Keep in mind that there are often BETTER deals than Southwest advertises in their sales, so it's always a good idea to check the Low Fare Calendar in addition to the list of sale fares.
Combine these sales with the Southwest Companion Pass, which lets one person fly free with you, and you can stretch your points quite far.
It's also good to know that not ALL Southwest sales are good.
Southwest has a sale almost every week and most of them are not great!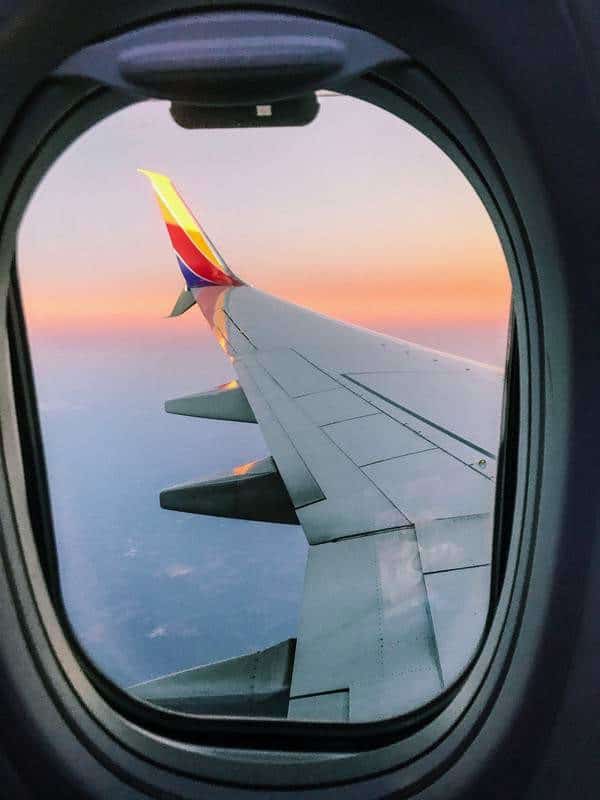 In our Southwest sale analysis inside the FAMILIES FLY FREE membership, we help you understand if the current sale is a good one or not. Typically, the best sales of the year happen in June and October.
Families Fly Free members receive text alerts whenever Southwest has a sale!
What's more, you can always CHANGE or CANCEL a Southwest flight with NO penalty. If you purchase the cheapest Wanna Get Away fares and you cancel or re-book, you'll get a refund in the form of a Southwest Travel Fund.
These can be used up to one year from the original booking date only for the person whose ticket was refunded.
If you book in points, however, the BEST way to book a Southwest fare, and you cancel or change, the points go right back into your account.
Awesome!
So it's always worth booking a flight knowing you can change or cancel later.
We have saved up to hundreds of thousands of Southwest points by checking the price of our flights once we've booked them!
Below, I explain how to check and see if a flight has dropped in flight and then re-book it.
How to Change a Flight on Southwest
If you've already booked a flight and want to see if there is a lower price, go to Southwest.com, scroll down to the blue bar and click on Change/Cancel, enter your name and confirmation number, select Change and then review the current points prices.
Alternately, you can click on My Account, scroll down to My Trips (left side) and then click Change under the flight you want to check.
Alternately, you can click on My Account, scroll down to My Trips (left side) and then click Change under the flight you want to check.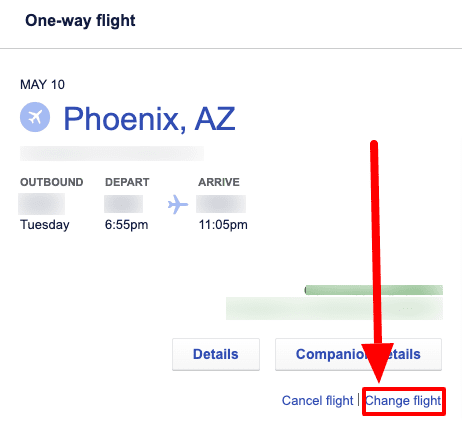 Southwest charges NO cancellation or change fees, so you can re-book with no penalty if you find a lower price.
With updates to Southwest's online reservation system, when you select Change, the system now shows you how much more or less current fares are than what you paid (either in points or cash).
This makes it super easy to see whether you should "change" your flights to get a lower fare.
This functionality does NOT work, however, if you have added "companion" from your Southwest Companion Pass to your ticket.
You will have to go to the Southwest Low Fare Calendar, check prices, remember what you paid to start with and then see if you should re-book.
To re-book with a Companion, you'll need to first remove your Companion (under My Trips in your My Account section at Southwest.com).
You can then re-add them also under My Trips in your My Account section after you've re-booked the flight, though sometimes it takes 24 hours from booking before it will allow you to do that.
Even easier is calling Southwest at 1-800-435-9792 and letting a helpful Southwest agent do it all for you so there's no chance of you losing one of the spots!
______________________________________________
Want more points for free flights on Southwest?
Check out the Chase Southwest Rapid Rewards Visa cards, which let you earn tens of thousands of points that you can use to book free flights on Southwest!
These points also qualify for the 135,000 you need to earn the Southwest Companion Pass, so one person can fly free with you for up to two years.
These include...
Keep in mind you can only hold ONE personal Southwest card at a time, though you can hold two Southwest business cards.
To ensure you time these cards in the best way possible to easily ALWAYS have a Southwest Companion Pass, join hundreds of others inside our Families Fly Free membership, the simplest, most organized, most supportive system for flying your whole family for free.
My Favorite Travel Credit Card: Chase Sapphire Preferred
If you want to earn EVEN MORE Southwest points, Chase Sapphire Preferred, my FAVORITE travel credit card, offers 60,000 points upon meeting a $4,000 minimum spend in the first three months and a low $95 annual fee.

Thanks for using our affiliate link to apply below...
Flexible points transfer to Southwest at a 1:1 ratio instantly and are worth DOUBLE if you have a Southwest Companion Pass
3X points on dining 
2X points on travel
10% points bonus annually on spending
Primary car rental insurance
Trip interruption and cancellation insurance
Please note, this card's points DO NOT qualify for the Southwest Companion Pass but CAN be used to book FREE flights on Southwest.
Read my full review of this card.
To review or apply for any of the cards in this post, please use the links within this post or the CREDIT CARDS links in the main menu above (shown in the image below). This allows us to earn a commission—at no cost to you—to support our small business. Thanks so much for taking that step!
______________________________________________
Read More