Are you ready to fly free around the U.S. with your family, best friend, spouse or any person of your choice?
Enter the Southwest Companion Pass!
I'm going to explain how to earn the pass in 2023.
Flying free is incredibly easy and my goal here at Families Travel Free is to show my readers the simplest ways to travel nearly free or save significantly.
I want to open the doors of travel to you — whether what's holding you back is money, time or something else.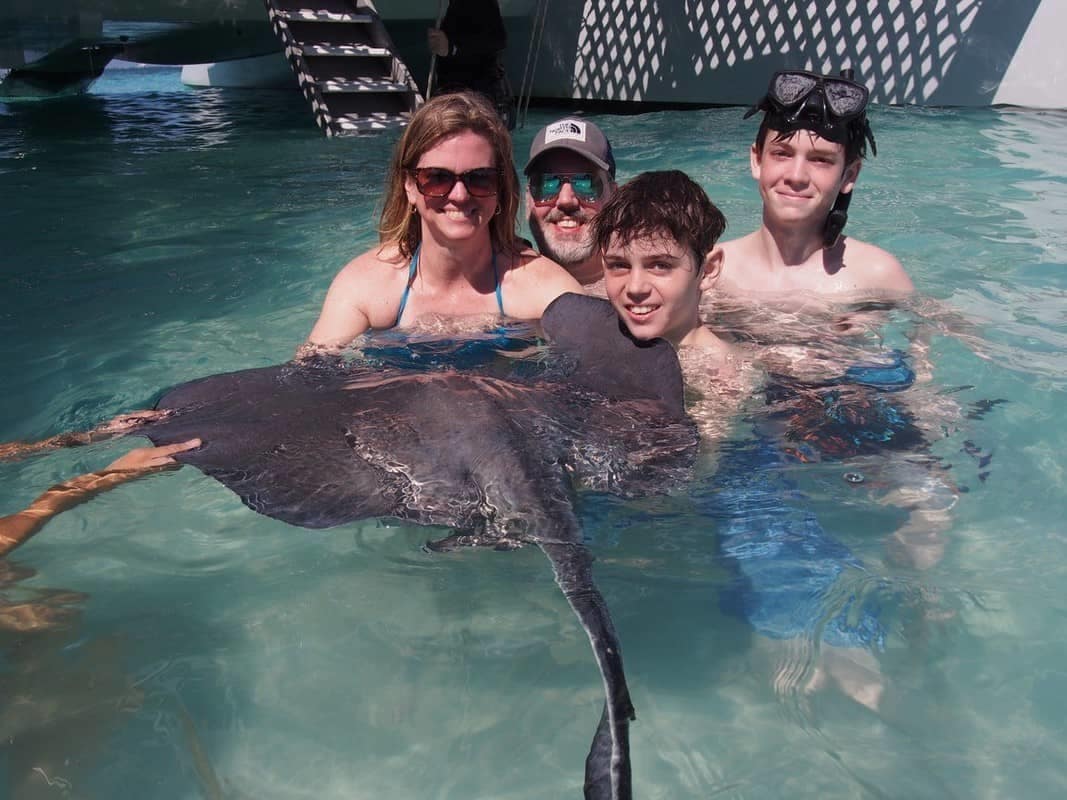 One of the EASIEST WAYS to get started flying — and traveling free — is to earn this amazing pass, which from here forward I will refer to as the SWCP.
The SWCP offers a huge return in the form of travel for just a small investment in time and effort.
I am currently on my fourth SWCP and I intend to hold it every year going forward!
In just a few steps, you can be on your way to free plane tickets across the U.S., Mexico, the Caribbean and Hawaii!
Want to jump to the finish line of using travel rewards to fly your whole family for free - WITHOUT the overwhelm? Learn more about our Families Fly Free membership, where we teach you our SIMPLE process to collect and use travel rewards to always fly for free, so you can make more travel memories with your family and save thousands of dollars in the process.
Click below to learn more...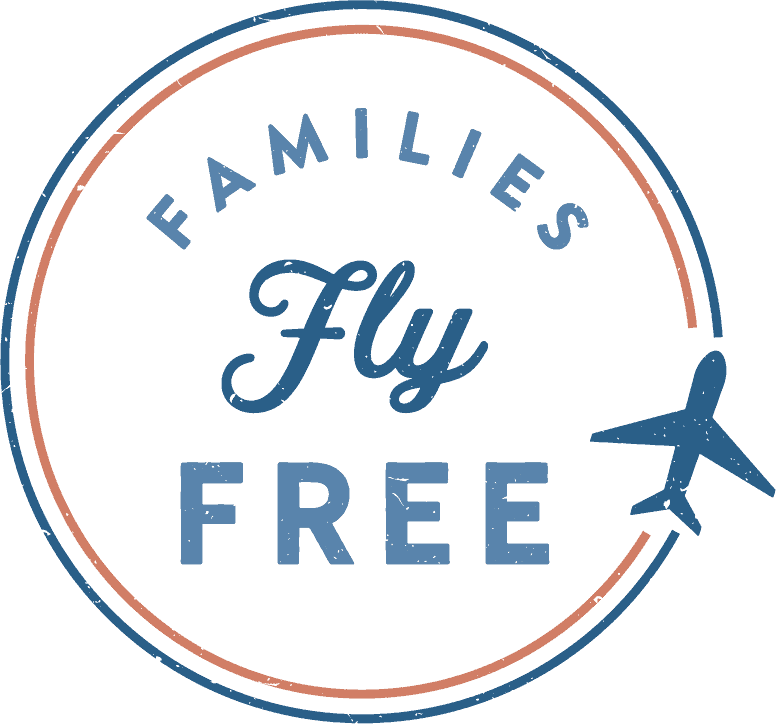 Introduction
My family of 4 flew to 6 destinations within one year, the first year I earned a SWCP, all for less than $100 per flight for all of us — and you can do it even more cheaply — with the help of this handy benefit.
Over a period of that one year we traveled to San Diego; Marco Island, Florida; Anaheim, California; Beaver Creek, Colorado; New York City and Orlando — and we're still going strong, rarely ever paying for a flight FOR FOUR PEOPLE.
I've figured it all out for you, so you don't have to do any of the legwork.
To get started, join my Families Fly Free membership above, which will share with you things you'll need to know if you want to earn your Southwest Companion Pass and so much more.
Oh, and did you know that Southwest also flies to Hawaii? Not a bad way to use the pass!
But, before you start reading, I've put together an overview along with some commonly asked questions to get you started.
Top Questions About the Southwest Companion Pass

What Is It Exactly?
It is the best deal in travel and one of the easiest ways to begin traveling nearly free.
Southwest Airlines allows travelers to bring along one Companion of their choice for up to two years once they have earned 135,000 qualifying Rapid Rewards (the airline's frequent flyer program) points in ONE CALENDAR YEAR (that's January 1-December 31, folks :)).
The trick is earning those 135,000 points. Sounds like a lot, doesn't it?
It's actually quite simple to quickly accumulate these points, and it can be done in literally TWO STEPS.
It's almost too good to be true, and that's why I've made it my mission to let as many people know about it as possible! No secret here!
The SWCP is valid from the time you earn it until THE END of the FOLLOWING YEAR. If you earn it in 2023, it's good until the end of 2024.
So the earlier in the calendar year you earn it, the longer you will be able to use it. If you earn it in February 2024, for example, it's good until December 2025, which is almost TWO FULL YEARS.
Please note that while the SWCP does not require you to pay any money or use any points for your companion, you WILL have to pay a mandatory $5.60 government security fee per person per way, or if you're traveling to international destinations, there may be higher taxes and fees.
That's the "nearly" free part of it ;-).
Why Should I Earn the Pass?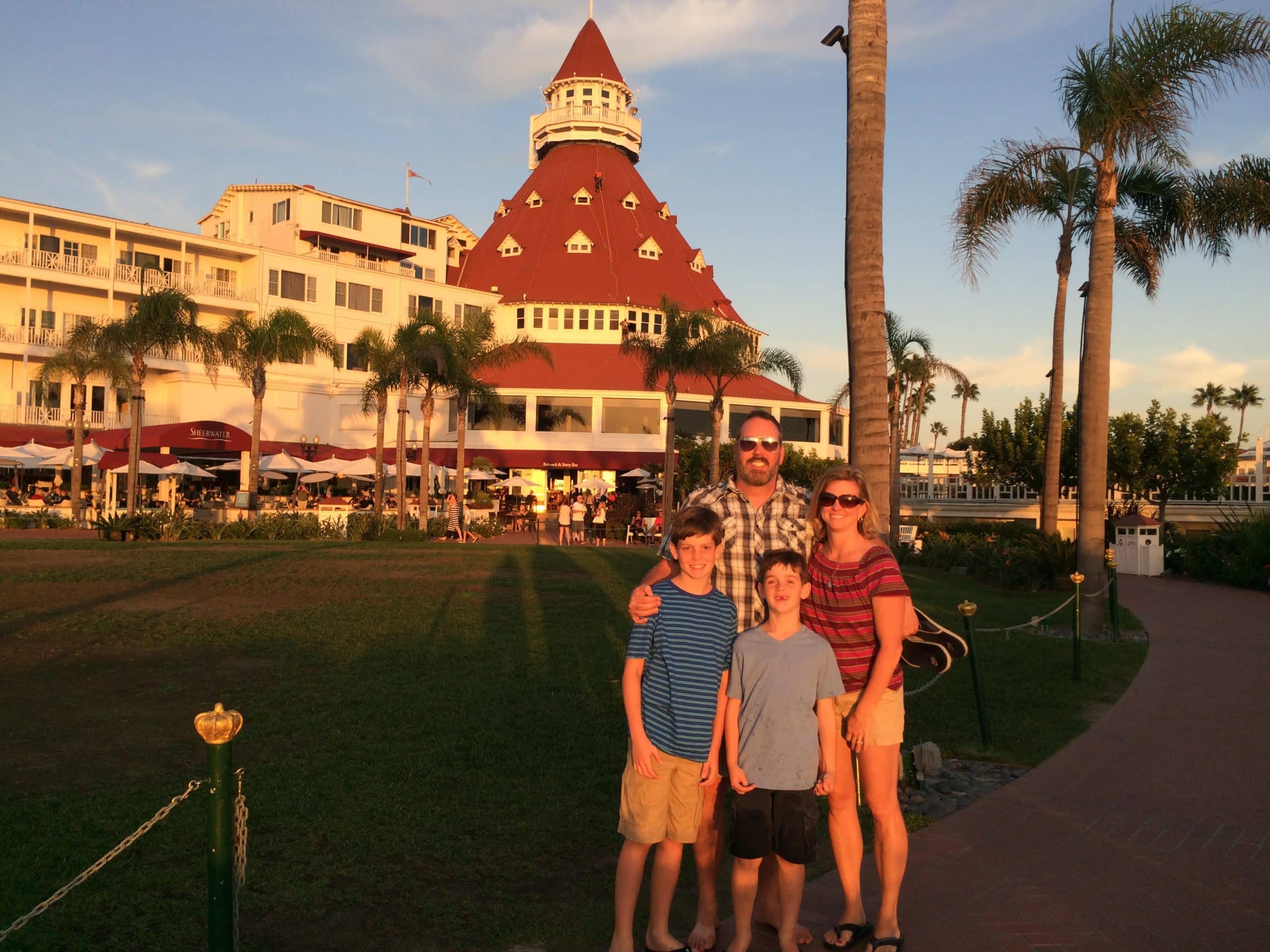 You should earn it if you want to travel and vacation more — especially in the U.S. (Southwest's international flights include Mexico, Cuba and the Caribbean — but don't have the money to do it.
Before my family discovered this awesome tool, we took one car trip and maybe one plane trip every couple years. In the first 2 years we held the pass, we flew to 12 destinations!!
Read: How the Southwest Companion Pass Changed My Life
The other reason I advise earning the pass is because it's really EASY to do! Here at Families Travel Free, I don't recommend complicated miles and points scenarios that require you to be a mathematician or spend hours to check for award flight availability.
I look for the simplest and easiest ways to get you and your favorite peeps traveling more. This perk is tops on that list for me. And I teach it all in my Families Fly Free membership.
How Do I Earn It?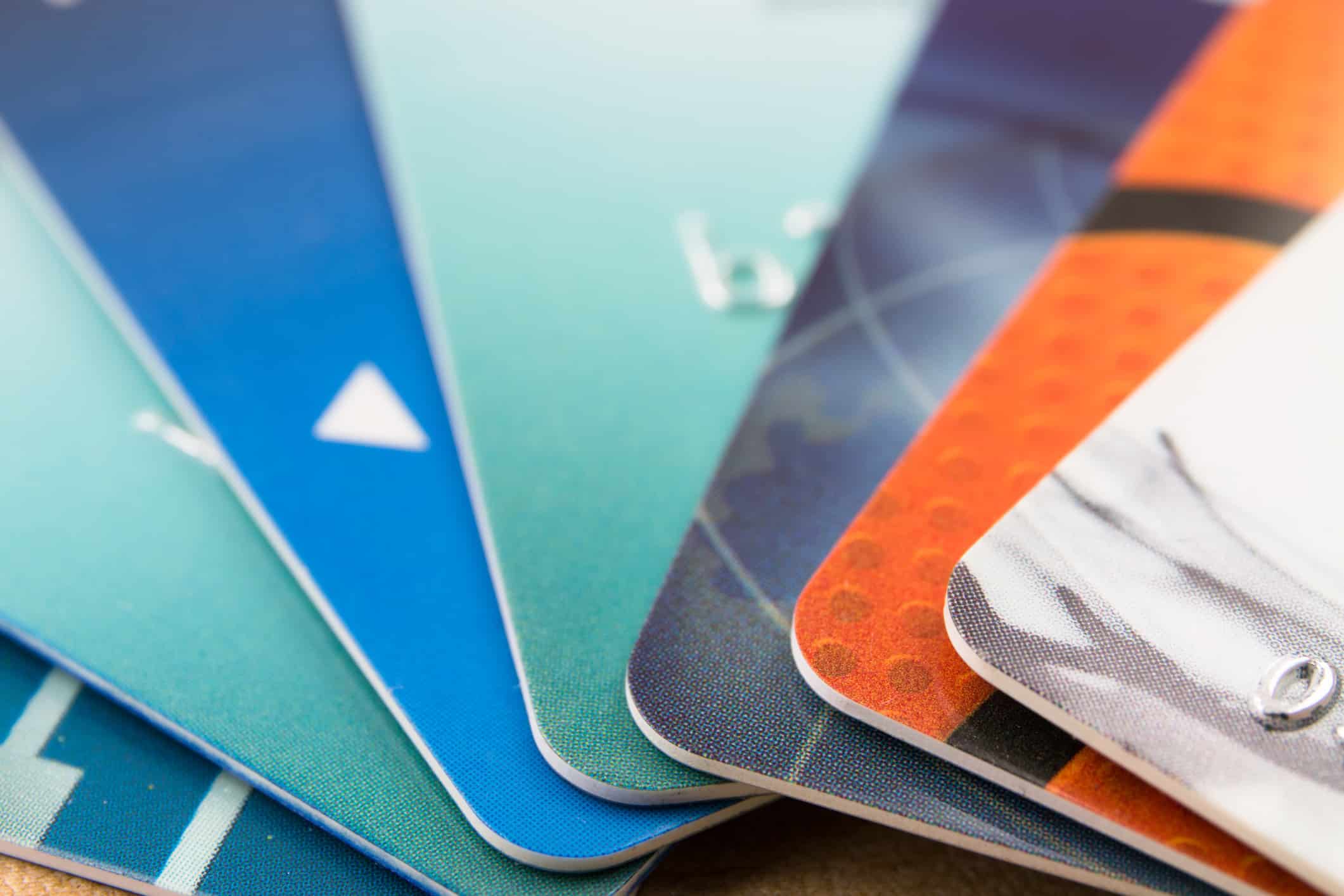 The basics include applying for 2 of Southwest's Chase Rapid Rewards credit cards when they have high sign-up bonuses of at least 40,000 points.
These include:
These points also qualify for the 135,000 points you need to earn the Southwest Companion Pass.
Keep in mind you can only hold ONE personal Southwest card at a time, though you can hold two Southwest business cards.
Just by signing up for two cards (one business and one personal or TWO business cards), you can quickly net between 90,000 and 155,000 points.
That gets you ALL of the 135,000 points you need OR the majority of them.
There are also easy ways to earn additional points (beyond credit card bonuses).
While the quickest and easiest path is by applying for 1 to 2 credit cards, you can also earn Companion Pass-qualifying points:
Through everyday spending on these credit cards

By starting all shopping at the online Rapid Rewards Shopping Portal
Earning points automatically when dining out through Rapid Rewards Dining
Booking hotels through SouthwestHotels.com (up to 10,000 points per night!)

Even by easy tasks like subscribing to the Wall Street Journal or Barron's for 3 months for $12 to earn up to 1,400 points!
Which Points Qualify for the Pass?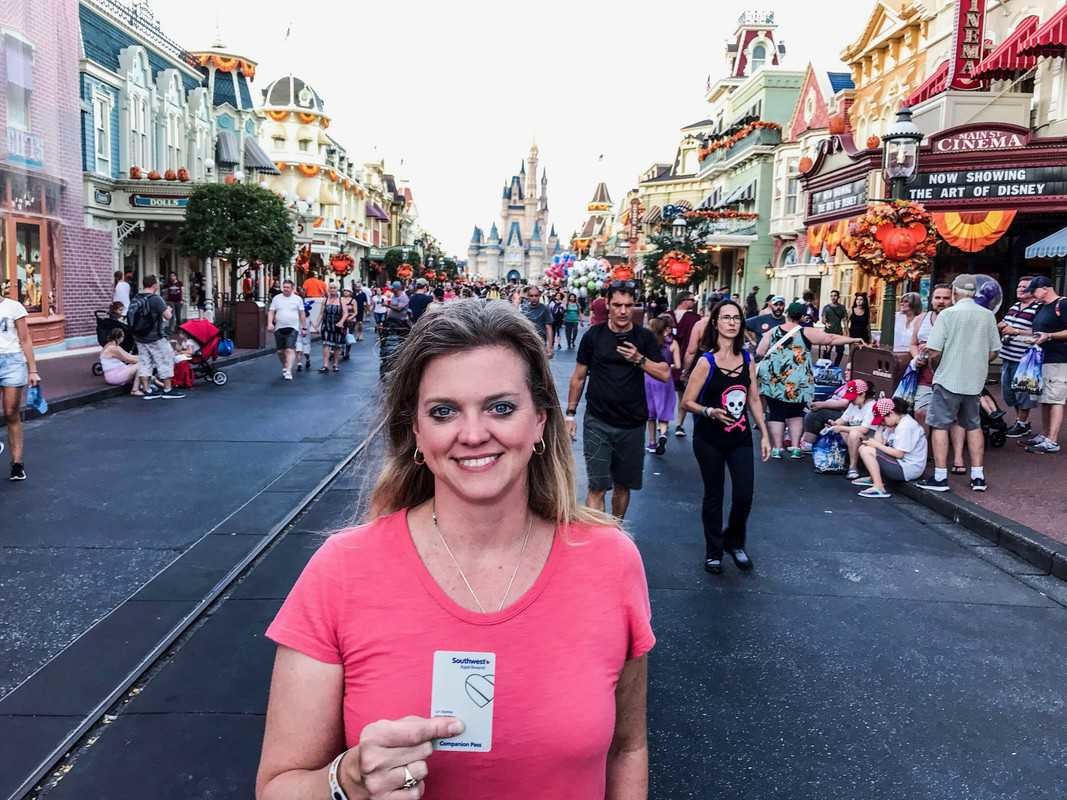 When it comes to earning the pass, unfortunately, not all Southwest points are created equal :). Some qualify for the pass and some do not.
While there are not quite a million ways to earn points, there are plenty of opportunities to earn qualifying points.
The following points DO count toward the 135,000 Southwest points you will need to earn. They include points earned via:
Paid flights on Southwest (6X points per $1 for Wanna Getaway fares, 10X points per $1 for Anytime fares and 12X points per $1 for Business Select fares). However, we DO NOT recommend earning points this way, as then you're not really flying for FREE.
Points earned after meeting the minimum spend on Chase Southwest Rapid Rewards credit cards.
Through spending on Chase Southwest Rapid Rewards Visa credit cards listed above
Base Points (not BONUS points) earned via transactions with Rapid Rewards partners, which may include the Rapid Rewards Shopping Portal, car rentals, paying your electric bill, Rapid Rewards Dining, booking a hotel through SouthwestHotels.com and other programs.
Here are the points that DO NOT count:
Anything that says "bonus" points (excluding the "bonus" points you earn with the Southwest credit cards after meeting the minimum spend)
Points that you purchase (more on How to Buy Southwest Points)
Points that you transfer from Chase Ultimate Rewards or ANY other rewards program. You CAN transfer points from cards like Chase Sapphire Preferred and use them for FREE travel on Southwest, but they DO NOT count toward the pass.
Transferred points from another Rapid Rewards account. Here's how to transfer Southwest points.
Points earned via e-Rewards, e-Miles, Valued Opinions (points you earn from answering surveys) and Diners Club
A Note About Credit Cards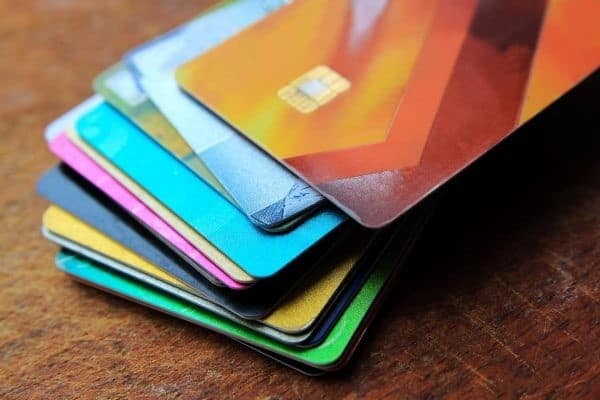 To fully take advantage of the ability to travel nearly free, you're going to have to adopt a positive attitude about credit cards.
While most of us have had it drilled into our heads that credit cards are BAD (and, of course, they can be!!), turn your thinking upside down and realize that YOU can leverage credit to YOUR ADVANTAGE.
By properly and responsibly using travel credit cards, you can earn a return on the money you would be spending any way in the form of free travel. Why wouldn't you want to do that?!
It doesn't cost you any more and you end up with free trips.
I never advocate getting into debt or spending more on the cards than you have in the bank to cover the charges.
I always advise paying your cards off AT LEAST every 30 days, if not every couple days, to keep yourself on top of the spending and OUT of debt.
And it's also a good idea to slowly apply for cards so you don't end up with more minimum spends than you can meet or more cards than you can manage.
Spread your card applications apart by a few more than 30 days (otherwise, Chase will decline you), and keep the number of cards to no more than four max at the beginning.
You also want to make sure your credit is at least in the high 600s.
If you need to improve your credit, the quickest method I have found to increase your score is to get all balances down to one-third of the credit extended to you. So if you have a card with $1,000 credit, get your balance owed down below $333.
It's also not a great time to start the process if you're applying for a major loan in the near future like a mortgage, home equity line or car loan.
While inquiries to your credit when applying for credit cards only result in a minor drop of your credit score, you still want to get the best interest rate possible for these loans, which will be affected by your score.
So it's best to wait until after any major loans are approved.
When Should I Start the Process?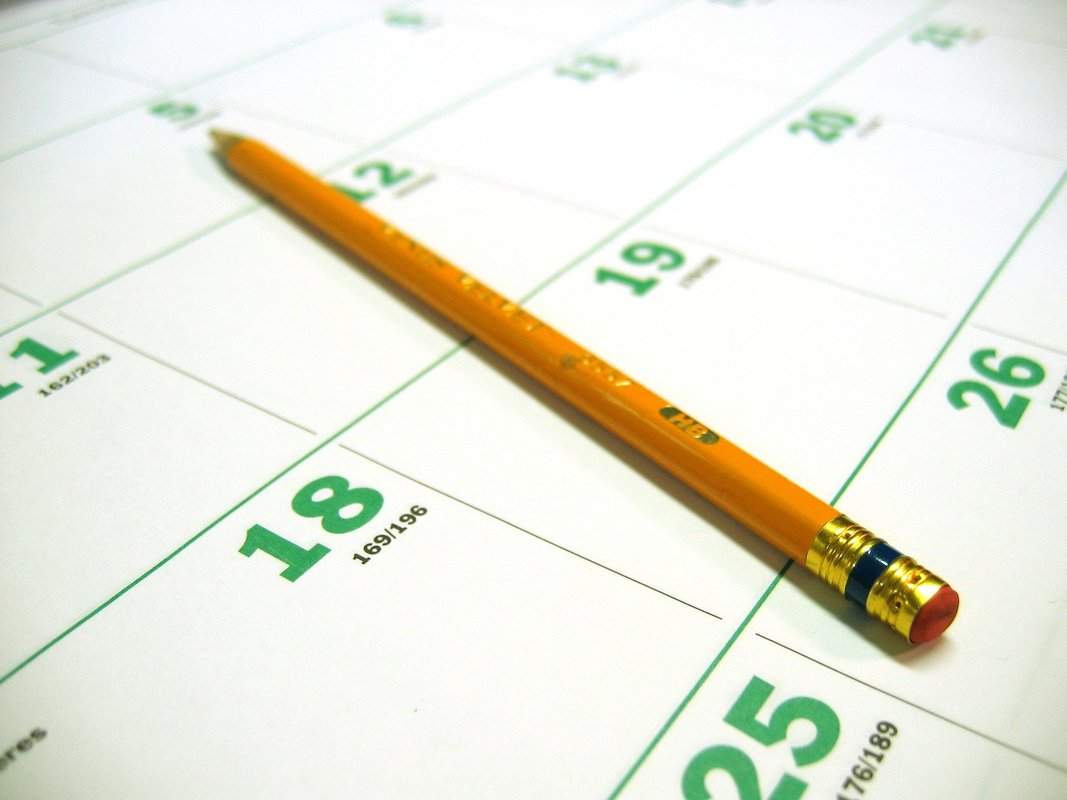 As early in a calendar year as possible is the ideal time to start the process, as it will allow you to use it the longest (through the end of the following year). But, if you could STILL use a Southwest Companion Pass this year to save money, we think you should get it?
Why? Because if you follow the process I teach inside the Families Fly Free membership, you'll ALWAYS have a Companion Pass going forward, so there's no harm in getting one right now if you will use it.
So long as you earn your 135,000 points before the END of a calendar year, the pass will be good for the following year.
You can alternately apply for the Southwest Chase Rapid Rewards Visa cards the year PRIOR to when you want to earn the pass, but you will have to ensure that the points you earn for meeting the minimum spend don't credit to your Rapid Rewards account until the following year.
You accomplish this by ensuring you do not meet your minimum spend until AFTER your December credit card close date (call and ask the bank if you are not sure when that is), or to be absolutely certain, you can wait to meet the minimum spend until January 1.
EXAMPLE: If I want to earn a pass good for 2023 and 2024, I can apply for the cards at the end of 2023, ensuring I do not meet the minimum spend until after Jan. 1, 2024 (or after my December 2023 credit card close date).
I don't advise starting to collect your 135,000 points anytime after October, because if you DO NOT have all points earned by Dec. 31 AND credited to your Rapid Rewards account, you'll have to start all over.
I have too many people email me who've earned a bunch of points — but not all of them — by year's end and realize they have to start over January 1.
Don't make that mistake!
How Long Does It Take to Earn?
The process could go as quickly as 2 to 3 months if you earn the majority of your points through 2 Southwest credit card sign-ups.
Even if you are unable to earn all 135,000 points via card bonus points, you can start earning additional qualifying points as mentioned above, such as everyday spending on the cards, which earn 1 point per dollar, by using the Southwest Rapid Rewards Shopping Portal, etc.
How Will I Know I've Officially Earned the Pass?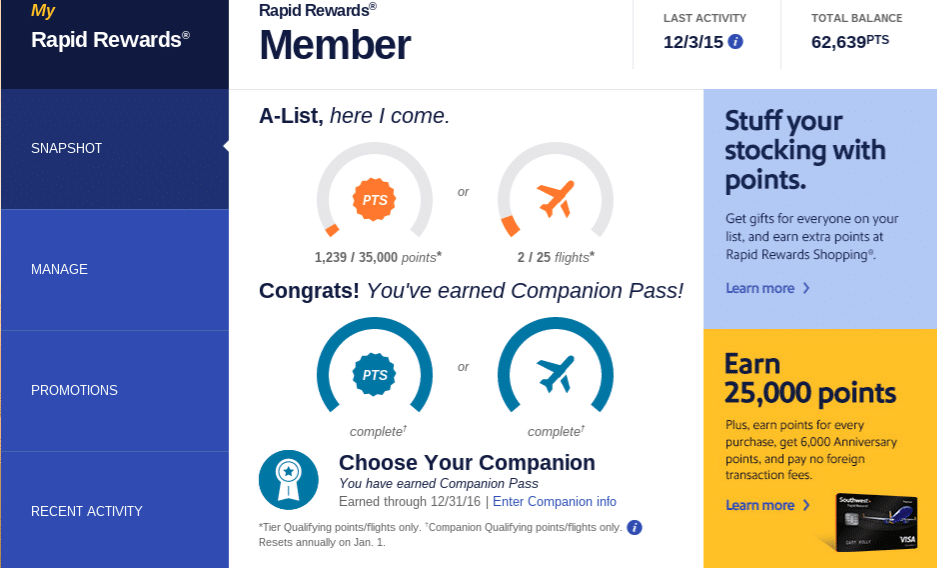 The airline will send you an email as soon as you have completed earning 135,000 qualifying Rapid Rewards points.
You can then go into your Rapid Rewards account and add your companion, which I show you how to do inside of the Families Fly Free membership.
You can even change companions up to 3 times in 1 calendar year!
Is the Southwest Companion Pass Easy to Use?
Yes, it is extremely easy to use!
Book your flight online at Southwest.com, ideally using your 135,000 points you have accumulated for free flights.
Within 24 hours, you can log back in, find your scheduled flight and click on the option to "Add a Companion."
Simply fill out your companion's info, then pay $5.60 per direction for the government's mandatory security fee and the companion is added with no additional point redemption or money required.
Visit Southwest.com for the full Companion Pass rules and regulations.
______________________________________________
Read More:
5 Creative Ways to Use the Southwest Companion Pass
5 Things Retirees Need to Know About the Southwest Companion Pass