The stunning turquoise waters of the Caribbean are on many families' bucket lists whether it's an all-inclusive resort in Mexico, scuba diving in the Cayman Islands or living the high life in Turks and Caicos. Learn about our top recommendations for Caribbean vacations and get our insider tips for where to stay and what to do.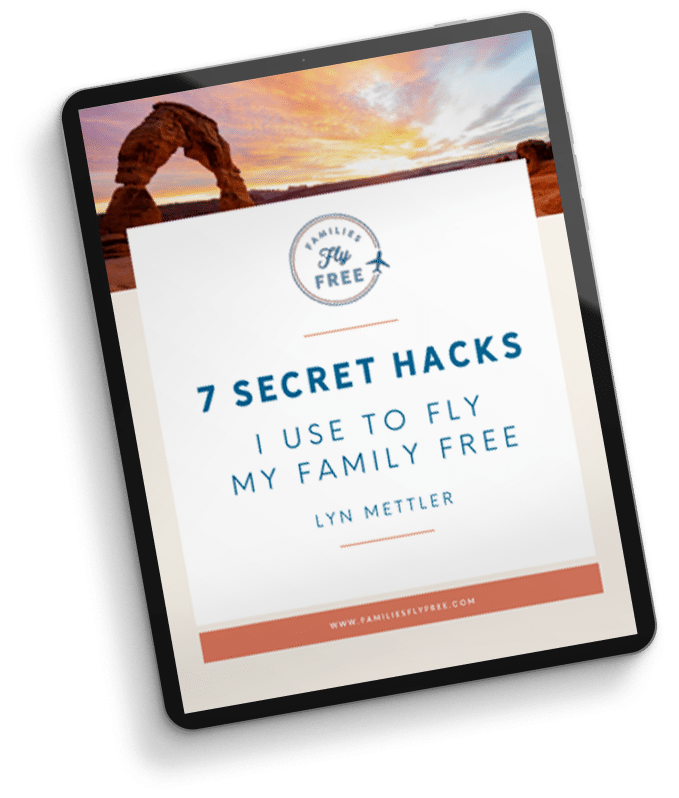 7 Secret Hacks I Use to Fly My Family Free
My insider tips from years as a global travel writer that my family of 4 uses to fly FREE using travel rewards.