When will Southwest Flight Schedule release June, July and August 2024 flights?
Keep reading to find out what Southwest flights you can currently book…
Want to jump to the finish line of using travel rewards to fly your whole family for free - WITHOUT the overwhelm? Learn more about our Families Fly Free membership, where we teach you our SIMPLE process to collect and use travel rewards to always fly for free, so you can make more travel memories with your family and save thousands of dollars in the process.
Click below to learn more...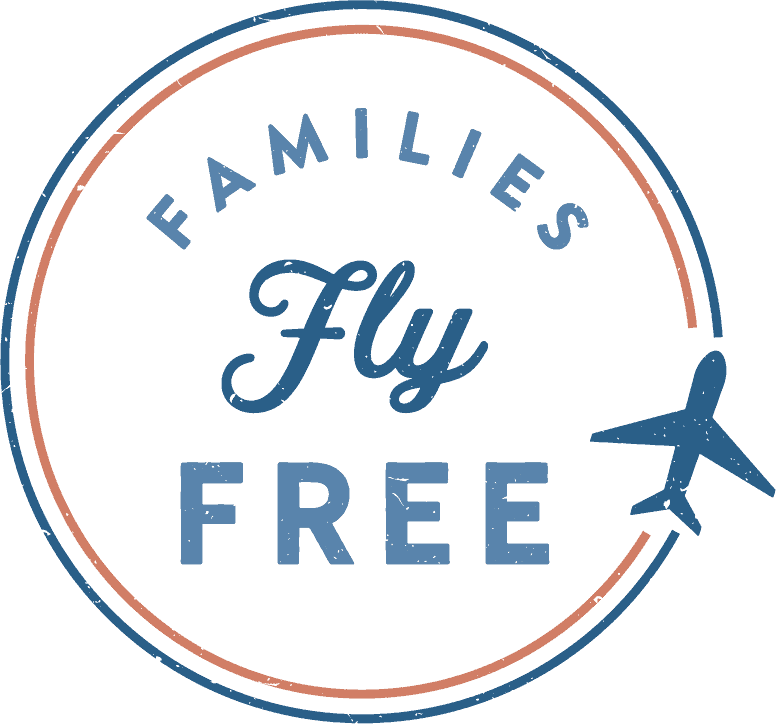 About Southwest Flight Schedule Releases
Southwest Airlines releases flight schedules in batches of about two months at a time.
New flights and dates are typically released about every four to 10 weeks.
Southwest releases new flight schedules on the release date in batches, usually between around 7 a.m. and 10:30 a.m. ET.
It might be early or it might be really late. Bottom line: You just never know…
As a member of Families Fly Free, you'll know as SOON as flights are LIVE via text alert direct to your mobile device!
Additionally, flights are often available online versus mobile or the app first or vice versa.
So be sure to check all places!
Why Should I Book As Soon as Flights Are Released?
Many of my readers report that booking AS SOON AS flights are released gets you the cheapest possible price.
This is definitely true when it comes to the most expensive times of year to fly, which are over the Christmas holidays, as well as July.
You'll also find this is the case with Southwest Hawaii flights and often times flights to Florida around spring break dates.
If you want to grab a good deal, I recommend making yourself a note, setting your alarm, and joining Families Fly Free to get real-time updates.
Then book your planned flights as soon as they are available!
Remember, you can always cancel and re-book with NO CHANGE FEES on Southwest.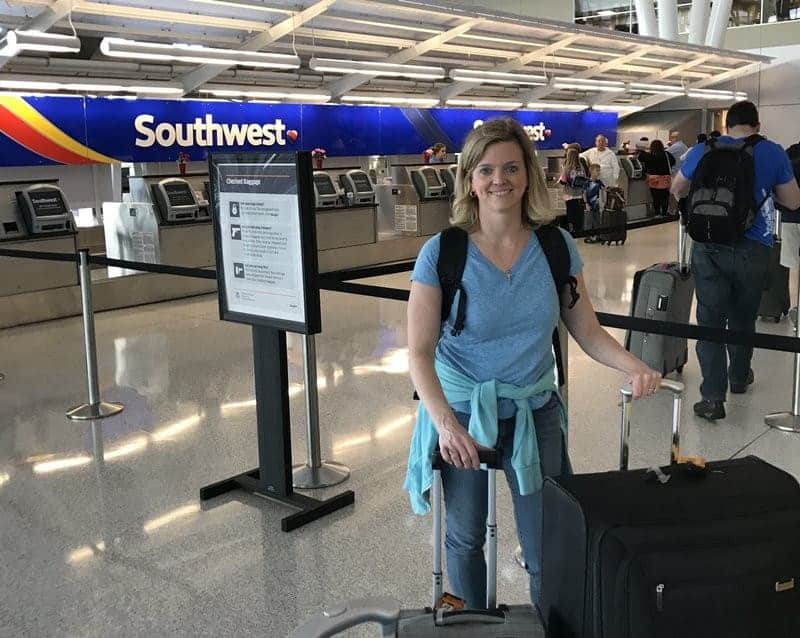 Reader Jim S. said he booked at 5 a.m. and just a couple hours later the flights were already $50 more, and reader Lynsie said she booked her flights around 8:30 a.m. ET the day of the release only to see them go up by 3,000 points just a few hours later!
This also happened with Southwest first released flights to Hawaii.
The original $49 fares only lasted a few hours and our readers were some of the first to know about them!
How to Bring a Loved One With You FREE!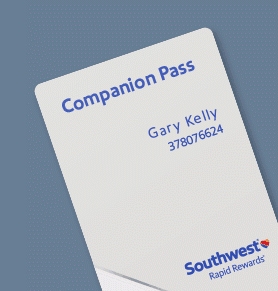 Did you know you can bring a loved one with you FREE on ANY Southwest flight?
You can earn this privilege by getting the Southwest Companion Pass!
The Southwest Companion Pass is good from the time you earn it until the END of the FOLLOWING year, which can be almost TWO full years.
This is different than other airline Companion Passes, which are typically only good ONE time.
To earn the pass, you'll need to accumulate 135,000, which you can easily do by applying for two Southwest credit cards (either 1 personal and 1 business or 2 business cards) when their bonuses are between 40,000-80,000 points.
There are other ways to do it, as well.
My Favorite Travel Credit Card: Chase Sapphire Preferred
If you want to earn EVEN MORE Southwest points, Chase Sapphire Preferred, my FAVORITE travel credit card, offers 60,000 points upon meeting a $4,000 minimum spend in the first three months and a low $95 annual fee.

Thanks for using our affiliate link to apply below...
Flexible points transfer to Southwest at a 1:1 ratio instantly and are worth DOUBLE if you have a Southwest Companion Pass
3X points on dining 
2X points on travel
10% points bonus annually on spending
Primary car rental insurance
Trip interruption and cancellation insurance
Please note, this card's points DO NOT qualify for the Southwest Companion Pass but CAN be used to book FREE flights on Southwest.
I see MANY people make this mistake!
Those points DO transfer at a 1:1 ratio to Southwest Airlines (as well as other airlines and hotel loyalty programs) allowing you to book free flights, however.
The Southwest Companion Pass effectively DOUBLES all of those Chase points.
Because for every point that lets YOU fly FREE, someone else can also fly free with you, too!
Want more points for free flights on Southwest?
Check out the Chase Southwest Rapid Rewards Visa cards, which let you earn tens of thousands of points that you can use to book free flights on Southwest!
These points also qualify for the 135,000 you need to earn the Southwest Companion Pass, so one person can fly free with you for up to two years.
These include...
Keep in mind you can only hold ONE personal Southwest card at a time, though you can hold two Southwest business cards.
To ensure you time these cards in the best way possible to easily ALWAYS have a Southwest Companion Pass, join hundreds of others inside our Families Fly Free membership, the simplest, most organized, most supportive system for flying your whole family for free.
When Will Southwest Flight Schedule Release June, July and August Flights?
The Southwest Flight Schedule is now open for booking through August 4, 2024. 
So we are not quite there yet, although June and July are available.
Southwest has announced the next flight release date will be December 14, 2023 for booking flights through October 2, 2024. 
This next release allows for booking further 2024.
Be sure to check back with us for updates or changes.
Southwest often changes this date, so be sure to become a member of Families Fly Free if you'd like to be notified instantly of that change.
Where do you want to fly next?